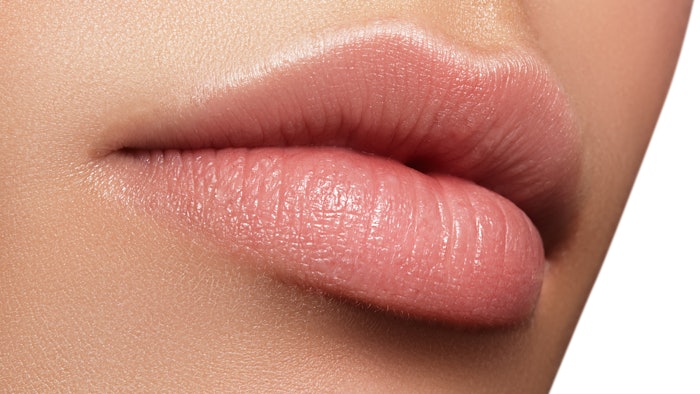 The HydraFacial Company has announced a partnership with Restorsea, a skin care company that specializes in anti-aging products for those with sensitive skin, that will allow Hydrafacial providers to offer the Restorsea Lip Fix Kit as part of the HydraFacial Perk Lip treatment.
"Restorsea is so excited to partner with HydraFacial," said Patti Pao, founder of Restorsea. "Their innovative and unique Perk technology enables deeper and more efficient penetration of our proprietary enzyme, Aquabeautine XL. The Lip Fix kit provides immediate results which can last up to three weeks. I personally look forward to seeing everyone's beautiful lips!"
The Restorsea Lip Fix Kit includes:
Restorsea Lip Serum, which is administered during the lip treatment
Lip Elixir gloss, a hydrator and natural exfoliator that is applied post-treatment
"We are excited to expand the customization of our existing HydraFacial Perk treatment," said Clint Carnell, CEO of The HydraFacial Company. "Through our partnership with Restorsea we are able to bring their advanced lip formulations to a broader market, offering HydraFacial consumers the opportunity to experience the benefits just in time for Valentine's Day."