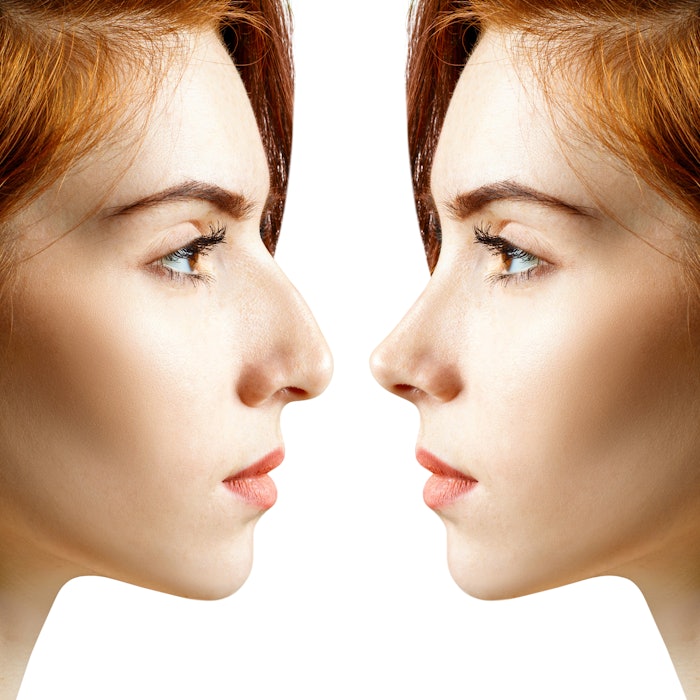 AEDIT conducted an online poll of 1,000 men and women to find out if and to what degree the pandemic has influenced the way Americans see themselves and how the use of simulation technology has influenced the cosmetic treatments they may be interested in having.
"With more time spent online, we'll see a better educated consumer who's been using tools like AEDIT to help them make an informed decision every step of the way — from choosing a provider to reading up on their desired treatment," says AEDIT Beauty Board Member and Beverly Hills facial plastic surgeon, Andrew Frankel, MD.
The survey found that 55% of adults indicated that they would be interested in an app or website that would allow them to see how aesthetic procedures affect their face/looks in a medically accurate way, including 62% of women and 67% of millennials and Gen Z.
"There might be a lull in elective surgery once the pandemic is cleared and life returns to normal because people will likely not want to be home recuperating at that point: They will long to be out enjoying themselves. As such, promoting injectables and nonsurgical procedures will be fruitful right as the world opens up again and people wish to look their best upon reentry," said Dr. Frankel.