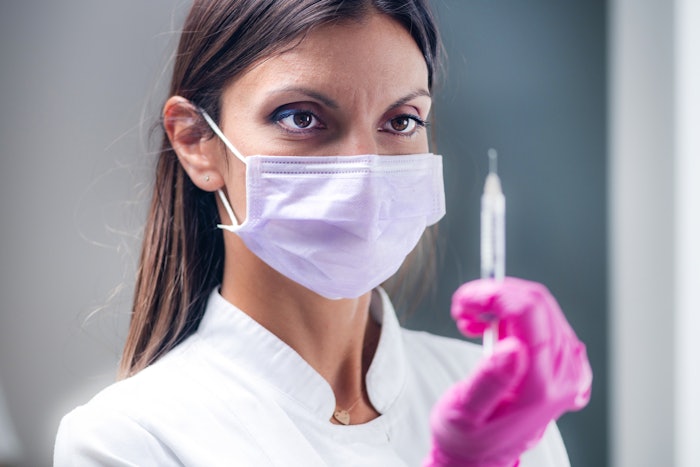 According to Acumen Research and Consulting, the Global Platelet Rich Plasma (PRP) Market is expected to reach the market value of over $983.8 million by 2027.
The growth is primarily due to the increased use and indications for PRP in cosmetic medicine combined with high demand for PRP in the U.S. and Canada is due to their high-income population bases, which are pushing the market value higher. 
The Asia Pacific market is expected to experience the fastest growth in PRP use due to increased the spending in the healthcare sector, expanding use in surgical procedures and the increased focus of major manufacturers in the region.