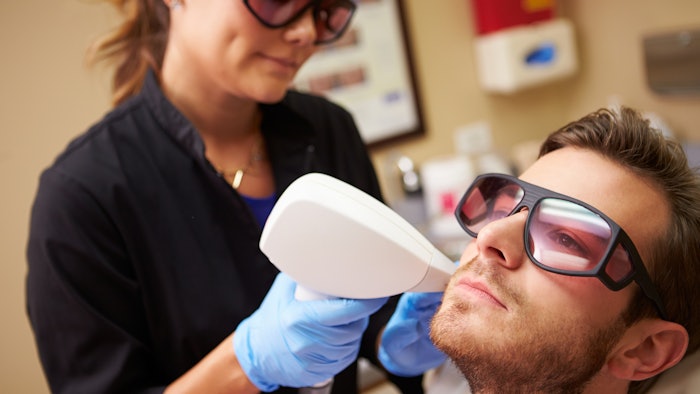 It's no secret that Aerolase has created waves in laser therapy with their Neo Elite, an Nd: YAG laser with patented 650 microsecond technology. The Neo Elite offers no downtime and virtually painless treatments for a variety of indications, supported by multiple clinical papers that substantially prove its safety and efficacy.  How is all this possible with an Nd:YAG laser?
Related: How Stress and Anxiety Affect the Skin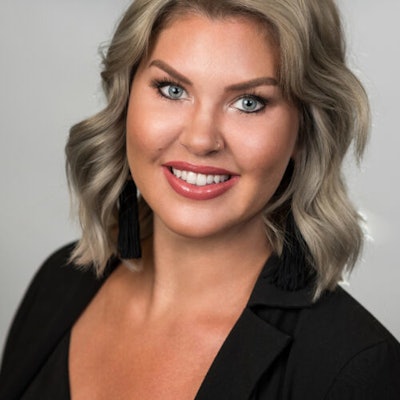 Join Ashlee Bunkelman, paramedical aesthetician, on May 26, 2021, at the Face & Body with MedEsthetics virtual event for "Aerolase: Modernizing Laser Therapy with the Neo Elite," an educational session that will dive into the Neo Elite technology, mechanism of action, indications and outcomes. The session will include a live Q &A and be available on-demand following the live conference.. 
Related: Improve and Advance Your Injectable Treatment Knowledge
Ashlee Bunkelman is a nationally certified, paramedical aesthetician with more than 15 years of experience with laser technologies in the medical spa, dermatology and plastic surgery fields. She has been trained and certified with more than 17 laser companies over the years and worked on more than 80 modalities with these companies.
Visit Face & Body to register.