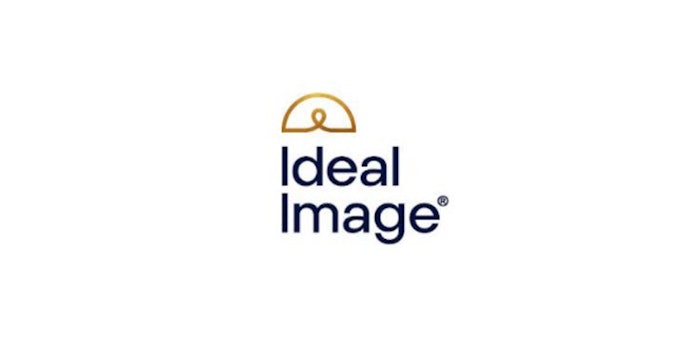 Deanne Mraz Robinson, MD, FAAD, has been appointed chief medical officer of Ideal Image. The medspa franchise now includes 150 locations across the United States and a team of more than 800 medical professionals.
Dr. Robinson will be responsible for the direction of treatments and services, the education of clinical specialists and helping lead the company's innovation cycle as it expands its tele-health, wellness, prescription-based skincare and other aesthetic-related services.
Dr. Robinson is a board-certified dermatologist with experience in medical, surgical and cosmetic dermatology. She opened her own aesthetic and medical practice, Modern Dermatology in Westport, Connecticut, in 2019. 
"I couldn't be more thrilled to join Ideal Image in this new position," said Dr. Mraz Robinson. "I am passionate about science, technology, medicine and the art of aesthetics, and how we as medical professionals can marry all of these things together to provide a high-touch, custom approach to client care. I look forward to supporting Ideal Image's work to increase and elevate its offerings – including new technologies and skincare services – and to continue to train and educate its many talented specialists."
Additionally, Carole Hazan, MD, has joined Ideal Image's Medical Advisory Board, working directly with Dr. Robinson.
Dr. Hazan is the owner and CEO of the Aesthetic and Surgical Dermatology of New York in Long Island and New York City. She specializes in cosmetic dermatology and skin rejuvenation. 
"I'm honored to have been selected to advise Ideal Image alongside my fellow board members," said Dr. Hazan. "The scale of Ideal Image along with its focus on providing medical-grade care will help more and more people gain access to a more confident version of themselves."