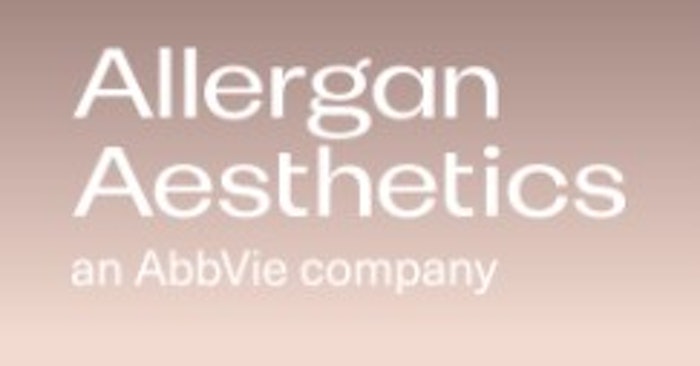 Allergan Aesthetics and Soliton have reached an agreement, where Allergan Aesthetics will acquire Soliton and RESONIC, its Rapid Acoustic Pulse (RAP) device, which is indicated for cellulite treatment and tattoo removal.
According to a press release from Soliton, the acquisition will expand and complement Allergan Aesthetics' body contouring treatment portfolio.
"Allergan Aesthetics' brand recognition, global footprint, track record and commitment to developing best-in-class aesthetic treatments makes the company ideally suited to maximize the commercial potential of the RESONIC rapid acoustic pulse technology," said Walter Klemp, executive chairman, Soliton. "I am proud of the passion and accomplishments of the Soliton team and thankful for the ongoing support of our investors which have culminated in this transaction. We look forward to working with Allergan Aesthetics to ensure a successful completion of this transaction."