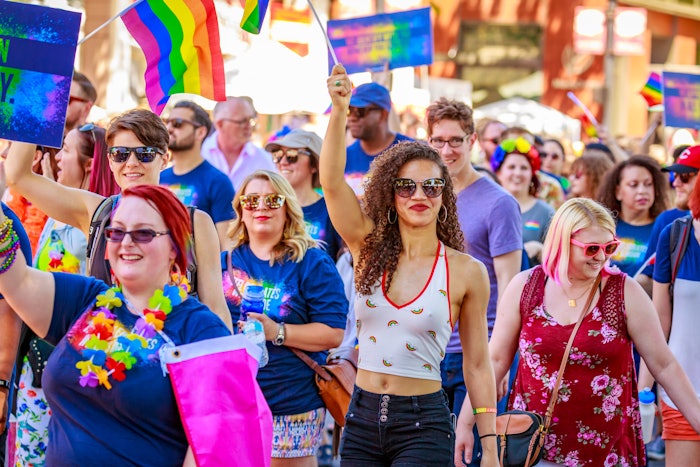 Dreamstime
OutCare Health and La Roche-Posay have announced a partnership to create a training program to help improve LGBTQ+ interactions with health care providers. 
OutCare Health is a nonprofit 501(c)(3) healthcare organization and a resource for LGBTQ+ health care, offering information, resources, mentorship, education, training, research and providers for hundreds of thousands of people across the country. 
Members of the LGBTQ+ community make up at least 5.6% of the total general population of the United States; however, the  community continues to experience barriers due to stigma and discrimination, financial insecurity, lack of healthcare insurance and higher rates of physical and mental health conditions as well as suicidality.
"We know, unfortunately, that these populations are the ones who have the most struggle—those with lower incomes and lower rates of healthcare insurance," says president and founder of OutCare Health, Dr. Dustin Nowaskie. "These are the populations that are most affected and burdened by things like stigma and discrimination at the societal level, at the political level, and at the health care level."
By partnering with La Roche-Posay, OutCare will be able to train more medical staff at dermatology and oncology practices across the country and increase the number of providers ready to provide experienced, culturally competent care to the country's LGBTQ+ population.