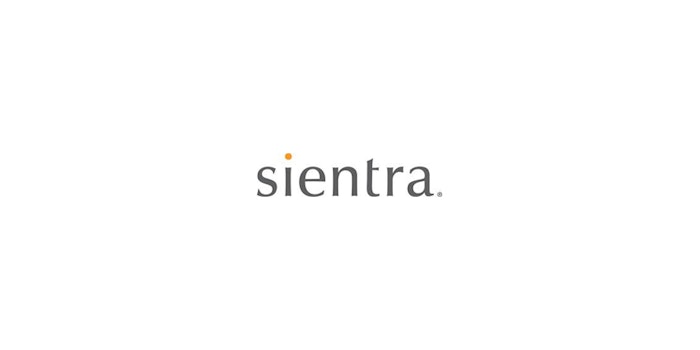 Courtesy of Sientra
Breast implant developer Sientra has appointed Dr. Irina Erenburg and Nori Ebersole to its Board of Directors.
"We are extremely pleased to welcome Irina and Nori to the Sientra Board," said Caroline Van Hove, executive chairwoman of Sientra. "Irina and Nori's deep respective experiences and competencies in building disruptive R&D engines and best-in-class organizations in medical aesthetics will significantly contribute to Sientra's high-growth strategy and our singular focus to be the No. 1 partner of choice to board-certified plastic surgeons. As the Sientra team continues to execute on its plans and grow its customer base, our newly appointed Board members will immediately add value by supporting new product development and the company's high-performance culture."
Dr. Erenburg is founder, president and CEO of Blossom Innovations, a med tech innovator dedicated to the discovery and development of breakthroughs in medical aesthetics and dermatology. Prior to leading Blossom Innovations, Dr. Erenburg was the director, Strategic Transaction Office of Innovation at MGB/Partners HealthCare. Dr. Erenburg is also a co-founder and board member of R2 Technologies, AVAVA, Soltego and S3Inject.
Nori Ebersole has served as the chief people officer at Prometheus Biosciences since April 2021. From December 2017 to April 2021, Nori served as EVP and chief human resources officer for Urovant Sciences. Prior to Urovant, she was the chief human resources officer at Paul Hastings, LLP from September 2015 to December 2017. Nori also served 18 years at Allergan, until its sale to Actavis. While at Allergan, she last served as vice president of human resources, partnering with senior executives globally on various key initiatives in commercial, R&D, and additional strategic initiatives including the successful U.S. launch of Botox Cosmetics in 2002.