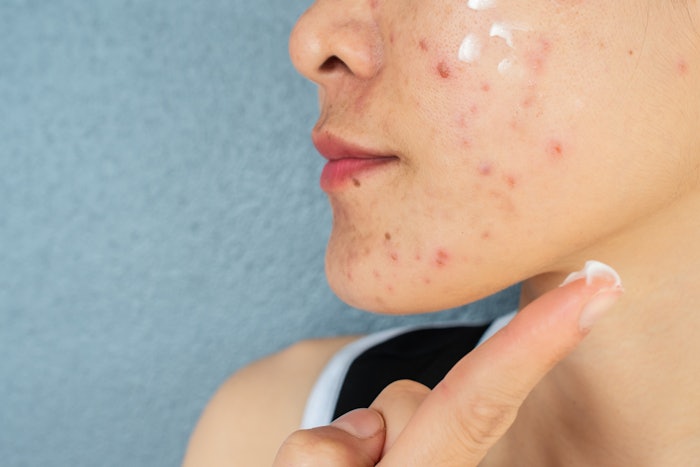 Sun Pharmaceutical Industries (Sun Pharma) and Cassiopea have signed license and supply agreements for Winlevi (clascoterone cream 1%) in the U.S. and Canada. 
Related: FDA Approves Winlevi Anti-Androgen Therapy for Acne
Sun Pharma will now have the exclusive right to commercialize Winlevi in the U.S. and Canada, and Cassiopea will be the exclusive supplier of the product. Cassiopea will receive an upfront payment of $45 million, potential commercial milestones totaling up to $190 million and double digit royalties. 
Winlevi has been approved by the U.S. Food and Drug Administration as a novel drug with a unique mechanism of action for the topical treatment of acne in patients 12 years and older.
"We are very pleased to partner with Sun Pharma. Sun Pharma has a strong established U.S. dermatology presence and will make Winlevi widely available to dermatology health care providers and their patients. Following this transaction, Cassiopea will be expecting substantial revenue streams for the foreseeable future and will be well funded to continue the development of its innovative dermatology pipeline," said Diana Harbort, CEO of Cassiopea.
Winlevi is expected to be available in the U.S. in Q4 calendar 2021.