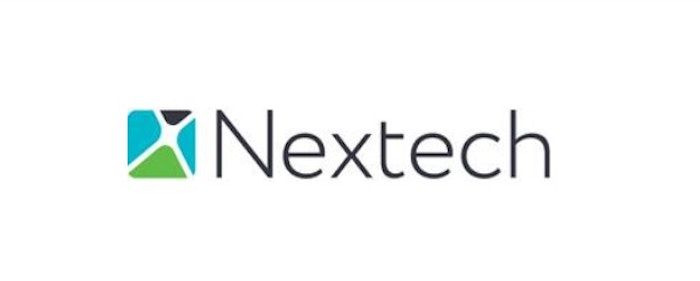 Courtesy of Nextech Systems
Nextech Systems has announced that Bill Lucchini has joined the company as CEO. 
Nextech is a leading provider of healthcare technology solutions for specialty physician practices.
In his new role, Mr. Lucchini will focus on expanding Nextech's product suite.
"Nextech's specialty-specific solutions already empower more than 11,000 providers to focus on growing efficiently and caring for their patients," said Josh Nelson, managing Director and head of healthcare vertical at Thomas H. Lee Partners. "We look forward to seeing Bill continue to develop Nextech as a trusted adviser and strategic partner to practices, both inside and outside of the exam room."
Lucchini has spent his entire career in technology and software. Previously, he served as CEO of Dealer-FX Group, the leading vertical SaaS and integrated payments provider to automotive service departments. Prior to that, he was senior vice president and general manager at Sophos.
"Nextech's market-leading, comprehensive SaaS solutions for EHR and practice management streamline enhanced workflows for specialty physician practices so they can spend more time focusing on providing exceptional patient care experiences," said Lucchini. "I'm excited to join the incredible team at Nextech as we continue to expand our product suite with our customers at the forefront of everything we do."