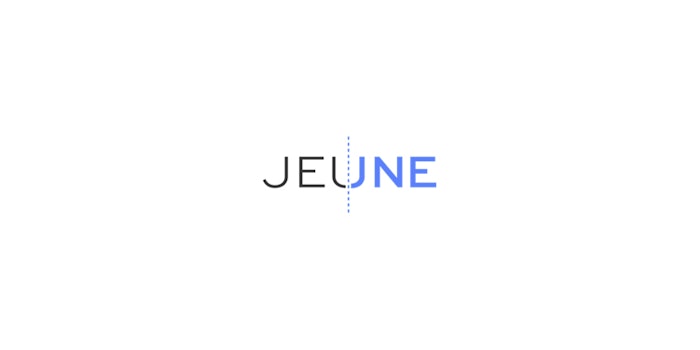 Courtesy of Jeune
Jeune Aesthetics has announced the initiation of dosing in the efficacy cohort of the PEARL-1 trial.
Jeune Aesthetics is a wholly-owned subsidiary of Krystal Biotech.
The PEARL-1 trial is a phase 1 multi-dose, controlled clinical study of KB301 to assess improvement of skin quality.
"The initiation of dosing in this cohort represents an important milestone for Jeune," said Dr. Bhushan Hardas, president of Jeune Aesthetics. "While other modalities artificially address the 'symptoms' of aging skin or make use of controlled injury to indirectly stimulate collagen, KB301 is designed to directly restore production of collagen."
KB301 is designed to restore collagen locally by enabling cells to produce full-length human type III collagen (COL3A1), addressing the biology of aging skin. Initial data from Cohort 1 of the PEARL-1 study showed the safety and tolerability of repeat KB301 injections. Cohort 2 will assess the improvement in skin quality, as assessed by changes in skin roughness, fine lines, and skin thickness from baseline.