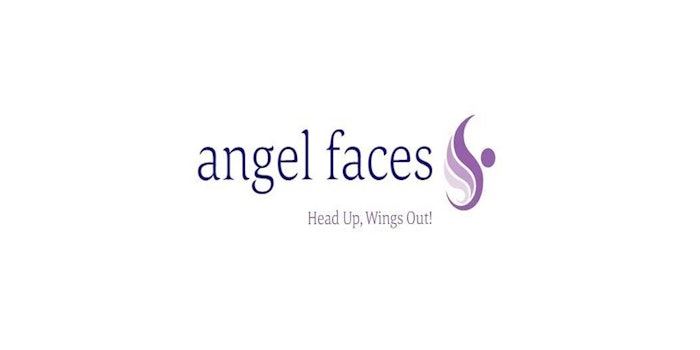 Courtesy of Angel Faces
Angel Faces, a nonprofit organization, will receive a donation award at the Miami Cosmetic Surgery (MCS) Conference.  
The Miami Cosmetic Surgery (MCS) Conference will take place from August 25-28, 2021 at the Miami Beach Convention Center.
Lesia S. Cartelli, founder of Angel Faces and author of Heart of Fire will be in attendance to receive the award.
Cartelli founded Angel Faces to transform the lives of adolescent girls with severe permanent scars and disfigurements from burn injuries and traumatic events. 
Cartelli, was seriously injured in a natural gas explosion when she was 9 years old and credits the hard work and creativity of the medical aesthetics and reconstructive communities in building back her health and self-esteem. 
"This gift will enable us to continue to change lives. We operate nationally, and our retreats and year-round support network give girls and young women new hope for the future. And we will continue to help educate the medical community about the importance of their role in helping our 'angels,'" said Cartelli.
The donation will be presented during the Passion Project Reception on August 27, 2021 at 5:00pm.