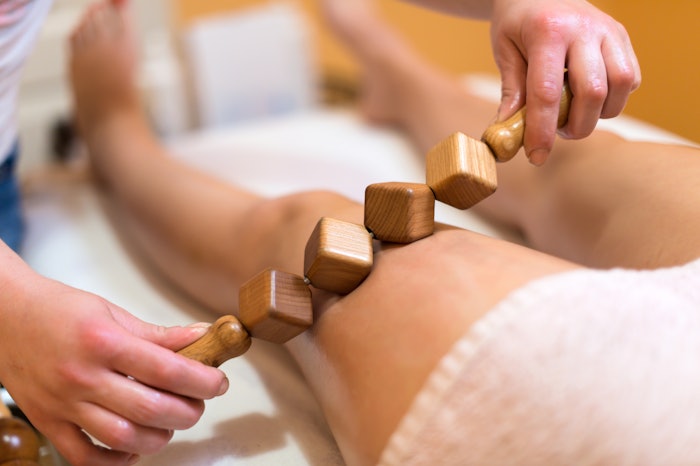 The Medical Spa is projected to grow at the rate of 13.3% CAGR by 2027, according to a report published in Valuates Reports under the Beauty & Fitness Category.
Valuates offers in-depth market insights into various industries.
The Medical Spa Market is based on service (facial treatments, body shaping & contouring, hair removal, scar revision, tattoo removal and others), end-user (men and women) and geography (North America, Europe, Asia Pacific and the rest of the world).
Major factors driving the growth of the Medical Spa market are:
Increased use of cosmetic treatment and medicines for beauty enhancement around the globe.
Rising consumer awareness about self-care and anti-aging services along with the rapid expansion of the wellness tourism sector.
The number of minimally invasive procedures such as chemical peels, non-surgical skin tightening, body sculpting and tattoo removal are growing.
Wellness packages offered in hotels as a part of wellness-themed vacation packages are expected to provide lucrative growth opportunities.