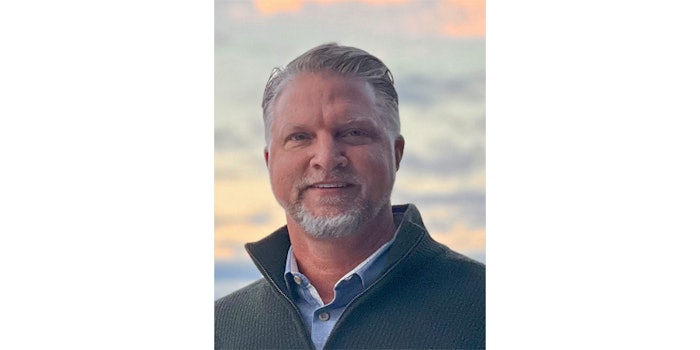 Courtesy of Arcutis Biotherapeutics
Arcutis Biotherapeutics, a late-stage biopharmaceutical company focused on immuno-dermatology, has appointed Keith R. Leonard Jr. to its board of directors.
Leonard is currently chairman of the board of Unity Biotechnology, where he previously served as CEO from 2016 to 2020. He also serves on the boards of robotic surgery pioneer Intuitive Surgical and Sanifit S.A. Previously, Leonard served as the CEO of Kythera Biopharmaceuticals. Before Kythera, Leonard spent 13 years at Amgen, ultimately as senior vice president and general manager at Amgen Europe, where he ran all commercial operations in 28 countries. 
"We are delighted to welcome Keith to the Arcutis Board," said Frank Watanabe, Arcutis' president and CEO. "Keith adds to the depth of our board with over 25 years of commercial, operational and international leadership experience. As a sitting chair of a publicly listed biotechnology company, a former CEO of two public biotech companies and someone who has launched products at both large and emerging biopharmaceutical companies, Keith's insights will be instrumental as we prepare for our first potential commercial launch of topical roflumilast."