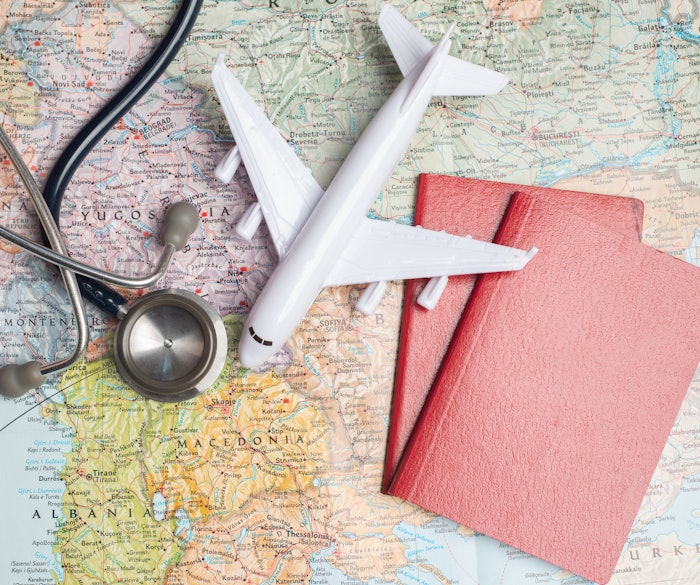 Arizton Advisory and Intelligence has predicted that the medical tourism market will grow at a CAGR of more than 29.29% during the period 2020−2026 in its latest report.
Medical tourism has emerged as one of the fastest-growing tourism sectors, playing a significant role in shaping the future of medical care worldwide, which is owed to technological advances, economic growth and global relations.
The Medical Tourism Market segments include cardiac surgery, cosmetic surgery, orthopedic treatment, dentistry, fertility treatment, organ transplant and others.
The Asia-Pacific region accounted for the largest share in the market, next to the Middle East & Africa, Latin America, Europe and North America.