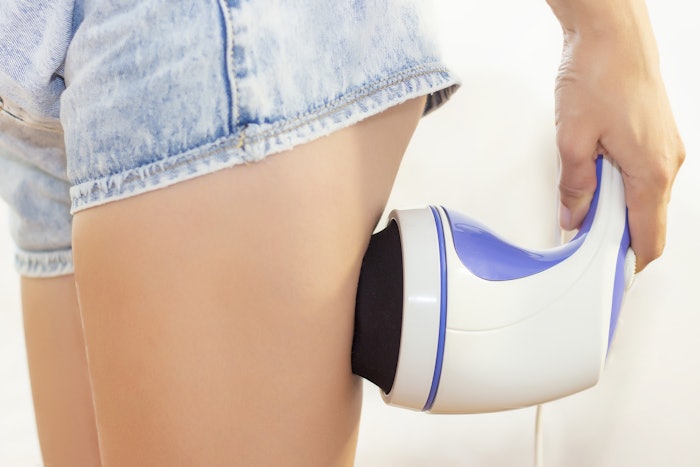 The global home-use beauty devices market value is set to reach $89,535.1 million by 2030.
The market is predicted to grow at a 25.1% CAGR between 2020 and 2030, according to a market research report published by P&S Intelligence.
The market was previously valued at $9,571.6 million in 2020.
The report notes that growth in this sector is the result of an increase in the geriatric population and the rising prevalence of dermatological diseases as well as new devices that can address common concerns skin concerns, including photoaging, acne, dyspigmentation, hyperpigmentation, psoriasis, deep wrinkles, freckles, atopic dermatitis and melasma.
The global home-use market report is segmented into three categories: by technology (Laser/Light, Vibration, Radiofrequency (RF) Energy, Nano-Iconic, Microneedling and Electroporation), by indication (Hair Removal, Cleansing, Acne Treatment, Skin Rejuvenation, Oxygen/Facial Steaming, Hair Growth, Dermarolling and Cellulite Reduction) and by region (North America, Asia Pacific, Europe, Latin America and the Middle East and Africa).