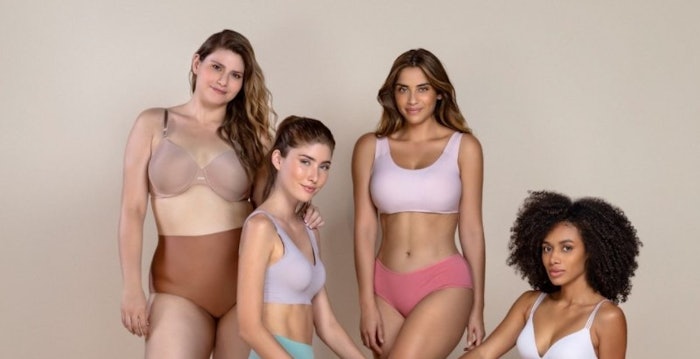 Courtesy of @gcaesthetics
GC Aesthetics (GCA) has announced successful results from its multi-centric safety and efficacy study for nipple reconstruction using the novel silicone implant, FixNip NRI.
GCA is a privately-held medical technology company providing aesthetic solutions for global healthcare markets.
The FixNip NRI (Nipple Reconstruction Implant) is an implantable hypodermic, silicone implant designed for aesthetic improvement of the female nipple. The FixNip NRI mimics how the natural nipple looks and feels. The company notes that this can help significantly to relieve the psychological burden and impaired quality of life for women treated with total or partial mastectomy.
"FixNip is a disruptive innovation for breast reconstruction and specifically nipple restoration," commented Pr. Michael Atlan, internationally recognized French plastic surgeon leading the GCA multi-centric safety and efficacy pilot. "During the first procedures, I can confirm the effectiveness and results. It can make a very meaningful difference for surgeons and patients. This prosthesis provides a natural solution that is maintained over time. The first tests in France are very encouraging, and complications are very rare. Patient feedback is excellent because it only requires one step, and a small scar that is safe for breast reconstruction."
The FixNipNRI is set to launch in early 2022 in the European market first.