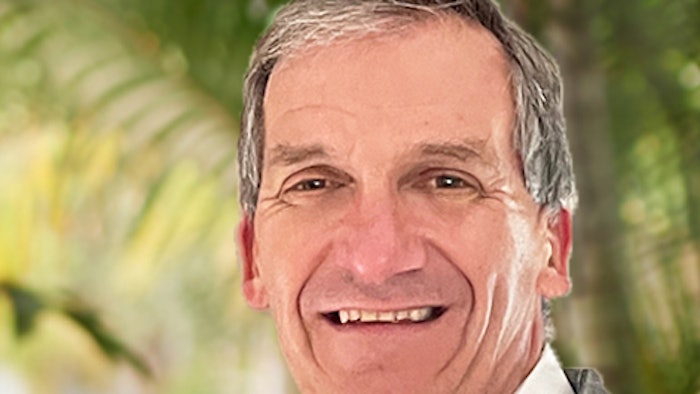 Courtesy of Omeza
Omeza has named James "Jim" McSweeney as its new director of sales, East region. Omeza recently received 510(k) approval of its lead drug-device combination product, Omeza Collagen Matrix, and FDA clearance to go to market.
"I am excited to help drive the growth of Omeza and look forward to bringing the technology to underserved markets," said McSweeney.
McSweeney began his career at Novartis, progressing to senior account specialist in the Specialty Tissue Engineering Division. He became regional sales manager for Organogenesis, before leaving to join advanced wound care startup Spiracur in 2012 as regional sales manager, Northeast. Spiracur was acquired by KCI in 2015, and KCI was acquired by 3M in 2019.
"Jim brings significant expertise into this new, critical role for our organization. His extensive experience in chronic wound care, ability to drive sales organizations and depth of knowledge about customer requirements will be valuable in the commercial launch of our lead Rx only Omeza Collagen Matrix as well as our two OTC drugs, Omeza Lidocaine Lavage and Omeza Skin Protectant. I am confident that Jim will be successful in helping to drive our growth," said Omeza founder and CEO Tom Gardner.