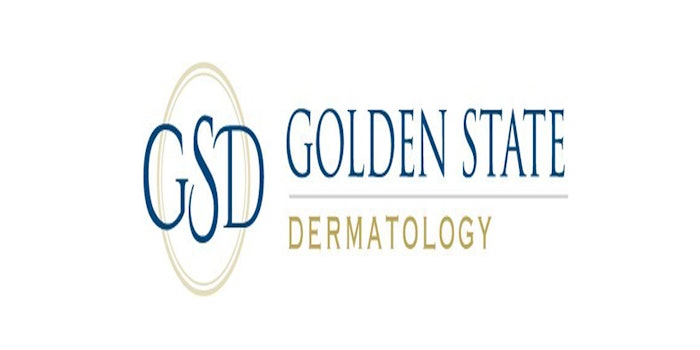 Courtesy of Golden State Dermatology
Golden State Dermatology (GSD) has announced its new partnership with Alamo Oaks Dermatology in Alamo, California.
GSD is a physician-owned and led dermatology group with over 20 locations and 60+ providers in the San Francisco Bay Area and California's Central Valley, providing dermatology, cosmetics, Mohs surgery for skin cancer, pathology and plastic surgery.
Alamo Oaks Dermatology was founded by Shanny Baughman, MD. Dr. Baughman is a board-certified dermatologist with more than 20 years of experience. She attended college at Pacific Union College in Angwin, California, completed medical school and an Internal Medicine Residency at Loma Linda University before moving to Detroit for a residency in dermatology at the Henry Ford Hospital. She performs Mohs surgery, diagnoses and treats skin conditions, and performs minimally invasive cosmetic treatments.
"We are thrilled to welcome Dr. Shanny Baughman and her team into the GSD family," said Matt Perdue, GSD's CEO. "Dr. Baughman has achieved incredible milestones with growing her practice over the past 14 years. She values the personal doctor-patient relationship and is dedicated to the pursuit of providing the best dermatology medicine available."
With this new partnership, GSD now has 24 practices across the San Francisco Bay and California's Central Valley.