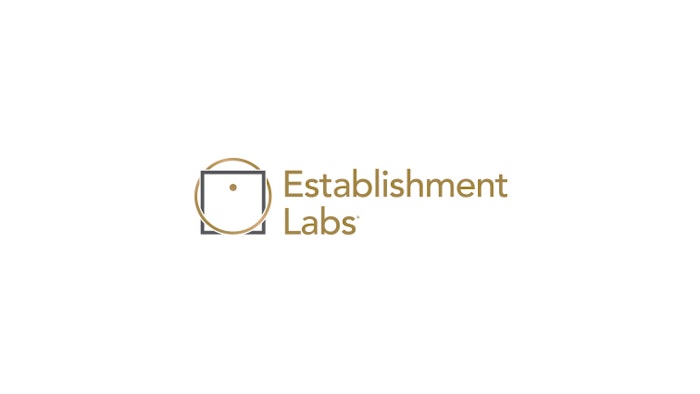 Courtesy of Establishment Labs
Establishment Labs, a global medical technology company dedicated to improving women's health and wellness, principally in breast aesthetics and reconstruction, has announced that Jeffrey Bettinger will join the company as global head of people.
Bettinger will be responsible for culture, employee experience and human capital strategy.
He previously worked for Nu Skin, as the chief people and places officer. He has also held a variety of executive and senior leadership roles in medical devices, financial services, pharmaceuticals and engineering. His past employers have included USAA, Petco, State Farm, Fluor and Walmart.
"As we prepare for the significant growth ahead, our people and our culture remain our most valuable assets," said Juan José Chacón-Quirós, CEO and founder of Establishment Labs. "Jeff will be a powerful voice as we continue to grow globally and ready the Establishment Labs team for our expansion into new markets and for the shifts to come in how we communicate and engage with our consumers."