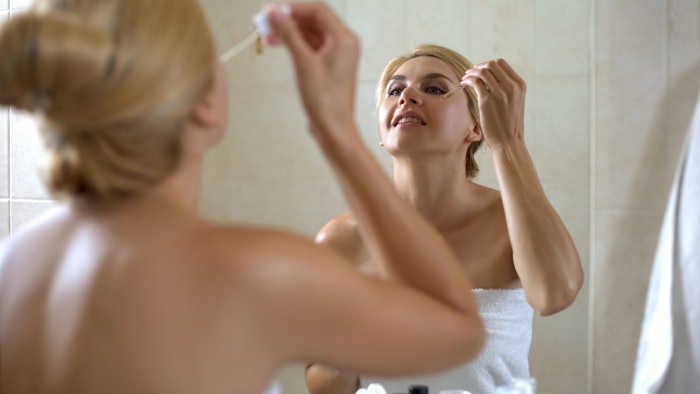 Waldencast Acquisition Corp. has announced a $1.2 billion three-way transaction to acquire Obagi and Milk Makeup. 
Waldencast is a special purpose acquisition company, developing, acquiring, accelerating and scaling the next generation of conscious, purpose-driven beauty and wellness brands. 
Obagi is a leading physician-dispensed skin care brand in the dermo-cosmetic space.
Milk Makeup is a cult-favorite beauty brand among Gen-Z consumers and a leader in clean beauty products.
Waldencast is led by founder and CEO Michel Brousset, who previously worked as group president of L'Oréal North America Consumer Products.
Obagi CEO Jaime Castle and Milk Makeup CEO Tim Coolican will remain responsible for their respective businesses; however, they will report to Brousset and work closely with Waldencast leadership to accelerate profitable growth and preserve each brand's identity.
"Partnering with Obagi and Milk Makeup is a major milestone in our ambition to build a best-in-class global multi-brand beauty platform, which will be home for the next generation of high-growth, purpose-driven brands. I greatly admire Obagi and Milk Makeup, both leaders in their respective categories, and I am looking forward to working with Jaime and Tim to further accelerate the growth of their respective brands, while preserving each brand's unique business model. We believe the brands will benefit strongly from the Waldencast ecosystem, bringing operational scale and attracting best-in-class talent and capabilities," said Brousset.