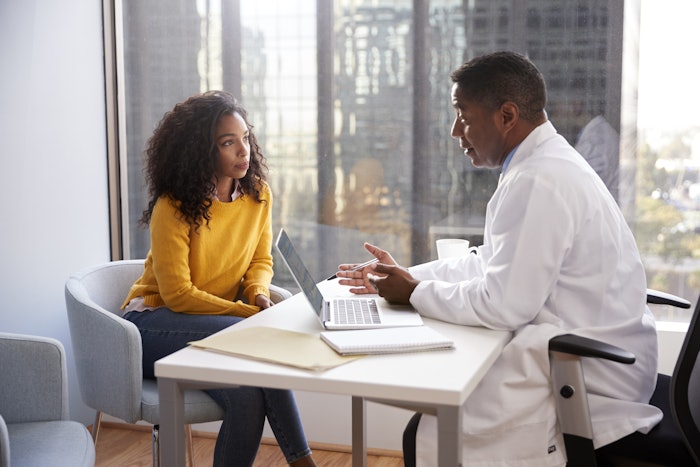 The U.S. Food and Drug Administration (FDA) and the Center for Devices and Radiological Health (CDRH) have collaborated to launch the Health of Women Program Strategic Plan.
The Health of Women program was built on the premise that both sex and gender impact a woman's overall health, not just their reproductive or sexual health.
Health of Women intends to ensure all women have access to innovative, safe and effective medical devices.
The plan prioritizes the patient experience and leverages partnerships across CDRH, to establish a portfolio of women-specific device efforts and strategize around gap areas to inform research.
The strategic plan lays out the program's main priorities:
Sex- and Gender-Specific Analysis & Reporting—Improve availability, analysis and communication of sex- and gender-specific information for the safe and effective use of medical devices to improve and better understand the performance of medical devices in women; optimize CDRH practices for consistent sex- and gender-specific data collection, analysis and reporting; ensure CDRH's policies evolve with current science.
Integrated Approach for Current & Emerging Issues Related to the Health of Women—Strengthen internal health science programs and initiatives across CDRH, working together with CDRH offices and our stakeholders, to create actions that aim to improve the overall health and quality of life for women; coordinate and lead an integrated approach to analyze current and emerging issues related to the health of women; explore innovative strategies, technologies and device-specific study paradigms; develop center-wide policies and outreach activities related to the health of women.
Research Roadmap—Develop a guide for navigating the health of women medical device ecosystem; address identified gaps and unmet needs related to the health of women through targeted resources; promote advancement of regulatory science related to the health of women.