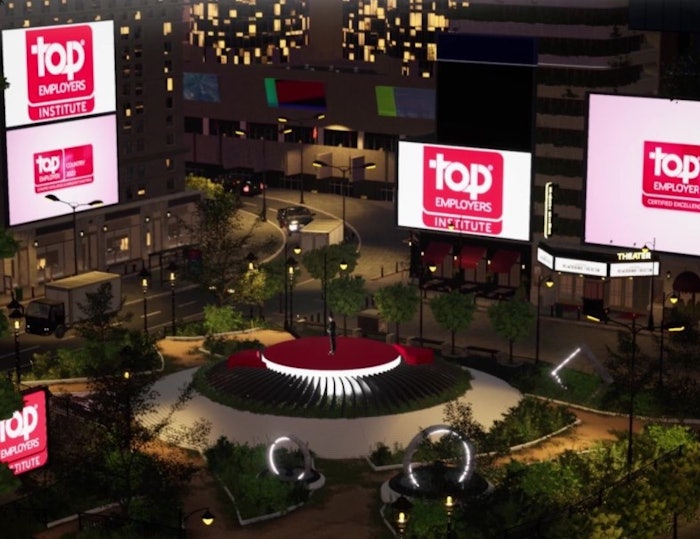 Courtesy of @topemployersinstitute
Merz Aesthetics has announced that its Global and Region North America headquarters in Raleigh, North Carolina received U.S. Top Employer certification from Top Employers Institute.
The Top Employers Institute assessed Merz Aesthetics' practices through an independently audited and fact-based Human Resources (HR) Best Practices Survey, which covers six domains and 20 subtopics across the entire HR spectrum.
The audit allowed Merz Aesthetics to provide validation of the supplied answers and supplemental proof of its talent strategy, employee development programs, performance management, leadership development, benefits, competitive compensation and culture.
This is the first time Merz Aesthetics has earned this distinction, joining over 1,691 certified companies around the world.
"We are honored to have been certified as a U.S, Top Employer," said Patrick Urban, president, North America, Merz Aesthetics. "This recognition is a testament to the great people of Merz Aesthetics who are all committed to building a culture that champions and nurtures talent and continuously innovates programs for our teams in our global headquarters."