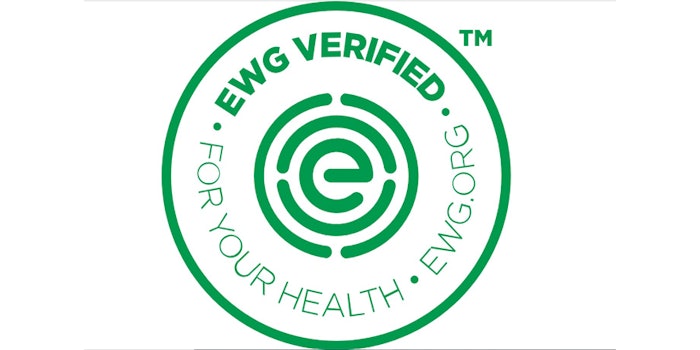 Courtesy of Epicutis
Epicutis has received the EWG Verified mark from the Environmental Working Group (EWG).
Epicutis is a professional skin care line focused on developing clean products with fewer ingredients.
The EWG certification verifies that products do not contain any ingredients with health, ecotoxicity or contamination concerns, and that the products meet EWG's standards for full transparency, such as ingredient disclosures on labels.
The EWG Verified guide was created to be a resource for consumers who are looking to better educate themselves about what is in their personal care products.
Epicutis notes that all of its products are responsibly sourced, vegan, non-GMO, non-toxic and Proposition 65 compliant.
"We're proud to have such a credible and prestigious organization recognize our brand as one of the cleanest and safest professional skin care lines out there," said  Maxwell Stock, CEO and founder of Epicutis. "Our mission at Epicutis perfectly aligns with EWG's: to protect customers and educate them on how to not only avoid harmful products, but how to recognize products and ingredients that do meet rigorous quality standards. We share the hope with EWG that someday, all products on the market will be free of harmful chemicals."