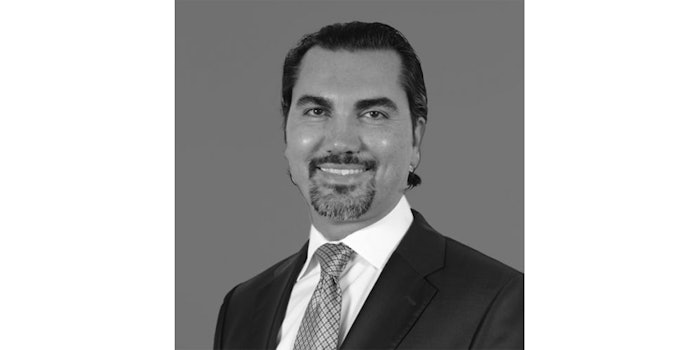 Courtesy of Mission Plasticos
Mission Plasticos has appointed N. Bill Aydin, MD, FACS to its Reshaping Lives America Council of Trustees.
Mission Plasticos is a 501-c3 nonprofit organization, dedicated to providing reconstructive surgery to those in need, training local medical professionals and supporting ongoing research focused on improving standards of care. 
The Reshaping Lives America Council of Trustees is the funding arm for Reshaping Lives America, a nationwide program aimed at providing reconstructive surgical care at no cost to people living in poverty in the U.S. The trustees provide support and guidance on U.S. expansion and policy matters pertaining to providing access to reconstructive surgical care for patients in need.
Reshaping Lives America will focus on the Reshaping Lives: Full Circle program, a partnership with Mission Plasticos and Sientra to provide breast reconstructive surgery for post-mastectomy women in the U.S. living in poverty.
Dr. Aydin is a board-certified plastic surgeon and owner of the Aydin Center for Plastic Surgery. He specializes in aesthetic cosmetic surgery of the face and body, including minimally invasive procedures and reconstruction of breast cancer survivors, and traumatic injuries, including hand surgery.
"We are thrilled to have Dr. Aydin join our Reshaping Lives America Council of Trustees as he aligns with our vision and commitment to bring life-changing reconstructive surgery to patients in need across America," said Susan Williamson, executive director of Mission Plasticos. "Mission Plasticos is expanding our Council of Trustees and looks forward to working with all of our partners in making a significant impact."