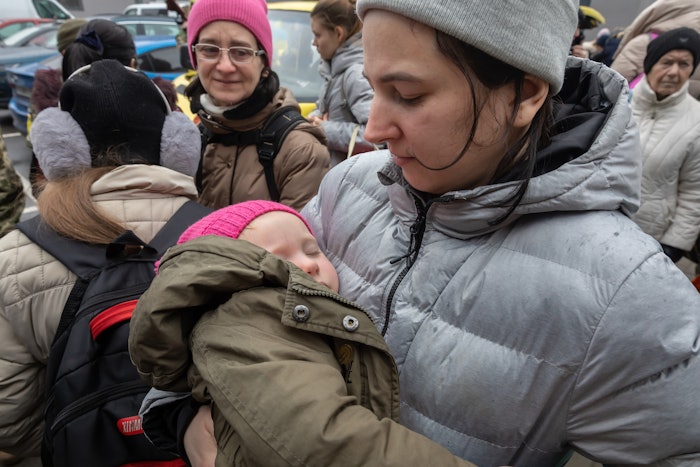 Blue Water Spa is offering free laser hair removal in exchange for $10 donations to UNICEF.
These donations to UNICEF will provide aid to children in Ukraine.
"Ten dollars is a small donation, but if everyone donated just $10, we could make a significant impact," said Kile Law, co-founder and director of corporate philanthropy at Blue Water Spa. 
With this promotion, new and existing clients can receive a fourth area of laser hair removal at no charge (up to $125), or receive $50 off any laser service between now and April 30, 2022.
Laser services include: laser hair removal, laser skin tightening, laser tattoo removal, laser vein removal or laser skin rejuvenation for face or body. 
Blue Water Spa has worked continuously over the years to support local and global philanthropic efforts, together with their staff and clients. 
Customers can donate by visiting one of the Blue Water Spa locations in Raleigh or Durham, and present a donation receipt, or by purchase a laser hair removal treatment.