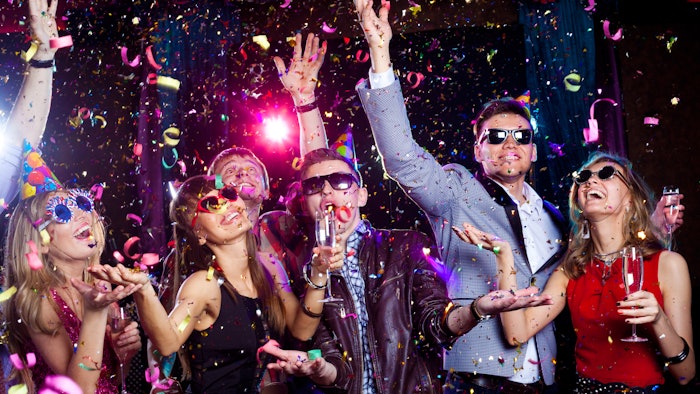 Cutera will be celebrating the launch of the AviClear 1,726 nm laser, FDA cleared for the treatment of mild, moderate, and severe acne, at the American Society for Laser Medicine & Surgery (ASLMS) Conference. The device targets the sebaceous glands to significantly reduce and potentially eliminate acne in three 30-minute sessions.
ASLMS attendees are invited to a special celebration on Thursday, April 28, from 7:30 - 10:00 PM at the Hard Rock Hotel rooftop in San Diego, located at 207 Fifth Avenue. Those interested in attending can register here by April 27, 2022, at 11:59pm. 
In addition to the launch event, data regarding the AviClear laser will be highlighted in two oral and four poster presentations during the ASLMS conference, taking place April 27-30.