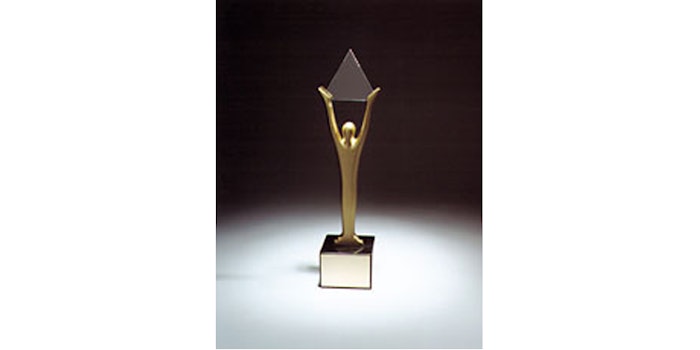 Courtesy of the American Business Awards
Modernizing Medicine (ModMed) won a Gold Stevie Award for Marketing Campaign of the Year in the Healthcare Services category and a Silver Stevie Award in the Customer Service Department of the Year category at The 20th Annual American Business Awards.
ModMed provides healthcare solutions for specialty medical practices including electronic health record (EHR) systems, practice management, analytics and patient engagement tools.
The American Business Awards recognized ModMed for its effective response to customer needs during the Covid-19 pandemic.
The award committee received over 3,700 nominations from organizations of all sizes and industries, and more than 230 professionals participated in the judging process.
ModMed received the award for the "It's About Time" campaign, which features a multi-channel distribution approach using digital and print ads, direct mailers, paid and organic social media, a refreshed website and a video that shows children humorously portraying doctors and medical professionals dealing with the challenges of working in health care.
"We wanted to avoid all the typical conventions of healthcare advertising and instead lean into the real challenges medical providers and staff face every day," said Adam Riff, chief marketing officer at ModMed. "In developing the 'It's About Time' campaign, we focused on empathizing with their realities and bringing to life relatable pain points at different times of the day, as a way to demonstrate the value of time and what's possible when providers and staff have more of it. I couldn't be more proud of our marketing team for delivering a campaign with such impact."