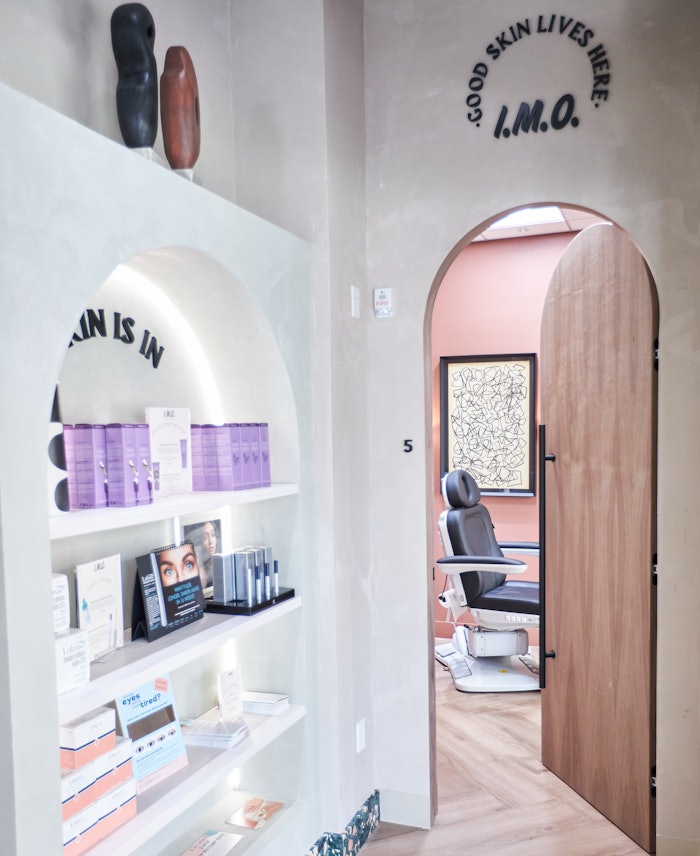 To celebrate the recent opening of IMO's (In My Opinion) new 3,000 sq. ft. state-of-the-art office in The Shoppes at the Village of Merrick Park in Coral Gables, FL, it will host an official ribbon cutting ceremony with Coral Gables Mayor Vince Lagos and the Coral Gables Chamber of Commerce on Tuesday, September 20th.
Related: VIO Med Spa to Host Grand Opening Celebration for Michigan Opening

IMO's new location features bespoke interior design, a medical grade skincare boutique, eight private treatment rooms, and dedicated spaces for medical grade hydrafacials and laser treatments. IMO Cosmetic Dermatology is led by female founder, Leslie Rohaidy, PA-C, Fellow of the American Academy of Procedural Medicine (AAOPM), who specializes in natural and conservative, cosmetic medical treatments.