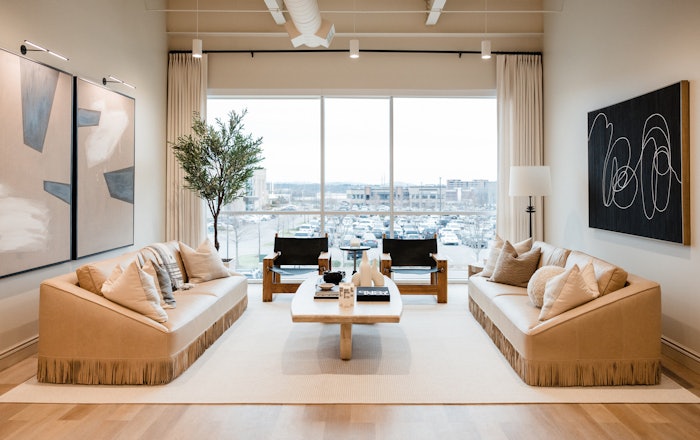 Prelude Growth Partners has invested $15 million in Skin Pharm, which will aid in the continued expansion of the company's brick-and-mortar clinics across the country, creating more 100 new jobs nationwide. The investment will also allow the company to expand its product line and continue product development.
Founder and CEO Maegan Griffin will continue to lead the company.
In 2021, Prelude Growth Partners invested $15 million in The Center, a multi-brand beauty and personal care platform.
Griffin said, "With this strategic partnership, we will be able to achieve our dream of expanding Skin Pharm to every major city and continue to stay at the forefront of an ever-changing industry—all while maintaining the same quality of care our patients and customers deserve. We are excited to work with a female-founded growth partner that shares our passion for supporting women in business."
Neda Daneshzadeh, co-founder and managing partner of Prelude Growth, said, "Skin Pharm has created a uniquely differentiated, trusted brand with a quality of experience and loyalty which is unrivaled in the industry. We see long-term secular growth in this category driven by consumers seeking efficacy and results. We look forward to working closely together with Maegan and her team as they execute on their strategic growth plan."