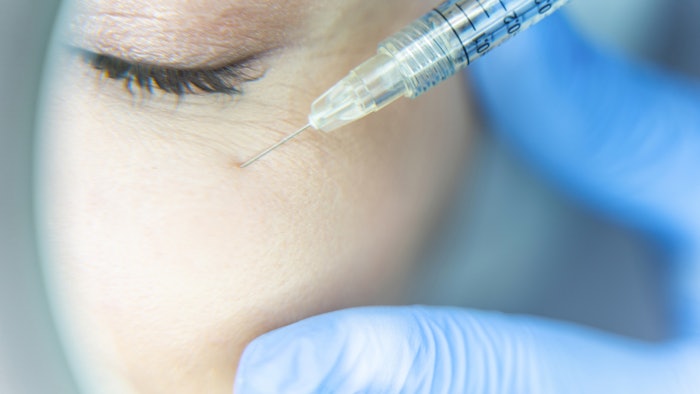 Stromal vascular fraction gel (SVF-gel) is an effective filler for tear trough deformity combined with infraorbital hollows, according to the results of a study by Sai Luo, MD, PhD, et al, published in Dermatologic Surgery (December 2020).
From July 2017 to June 2018, 33 patients underwent autologous fat aspiration. Patients with bilateral Barton I/II; tear trough deformity and infraorbital hollows were treated with SVF gel injection. The investigators evaluated improvement by measuring skin-periosteal depth, 3D volume, global aesthetic improvement scale (GAIS) and patient self-assessment.
Following treatment, skin-periosteal depth improved significantly. The volumetric increment of the tear trough and infraorbital regions increased 2.132 ± 0.671 mL, and the retention rate was 72.87 ± 10.23%. The GAIS showed a high score of 2.5 ± 0.5 points. Patient self-assessment showed satisfactory results for all seven questions on the questionnaire.
The authors concluded, "The high retention rate of SVF-gel suggests that it can provide an effective solution to tear trough deformity accompanied by infraorbital hollows."