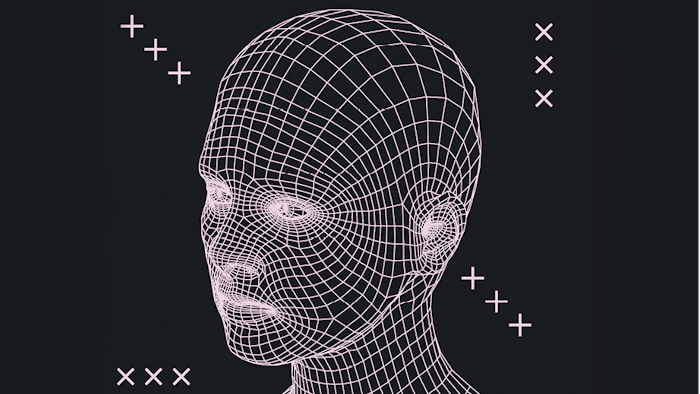 local_doctor - stock.adobe.com
How Does 3D Facial Restoration Work?
3D facial restoration typically involves a combination of techniques that address each cause on its own to give a full restorative effect and not just mask the signs of aging:
Structural Support: This involves understanding the loss of structural support and bone changes that happen as we age. The bones of the skull are the main support and projectors of facial tissue, and thinning and skeletonization of the bones and changes in bone angles due to either age-related bone loss or bruxism (clenching and grinding that we see a lot now) are the main contributors to that. Using bioregenerative molecules and bone supporting hyaluronic acid fillers helps us restore this support.
Volume Restoration: This involves adding volume to the face using bioregenerative molecules and hyaluronic acid fillers that we use for volume restoration and not filling. The concept of using fillers as fillers quickly becomes outdated in this circumstance. We understand that it's not just lines that contribute to the perception of a person's face looking older, tired or upset. It's the facial sagging that is mostly responsible for this, and often, just focusing on the lines brings no improvement in this area. We are all aware of the tight, completely unlined faces that unfortunately don't even look human, and definitely do not appear younger or more attractive.
Continue reading our Digital Magazine to learn more about 3D facial restoration...
Julie Russak, M.D., FAAD., is a board-certified dermatologist, an American Academy of Dermatology fellow, and the founder of Russak Dermatology Clinic and Russak+ Aesthetic Center. Her holistic approach to skincare and expertise in regenerative aesthetics, supported by the latest scientific research, sets her apart. Her state-of-the-art practice provides comprehensive care in medical and cosmetic dermatology. At the forefront of aesthetic advances, Dr. Russak offers cutting-edge cosmetic treatments including regenerative therapies, biostimulatory procedures, hair restoration, laser rejuvenation, skin tightening and body contouring. Patients from all over the world seek Dr. Russak's unique regenerative Facial Restoration method for a naturally refreshed look.
To learn more about 3D facial restoration, feel free to visit Dr. Russak's website or contact her office.