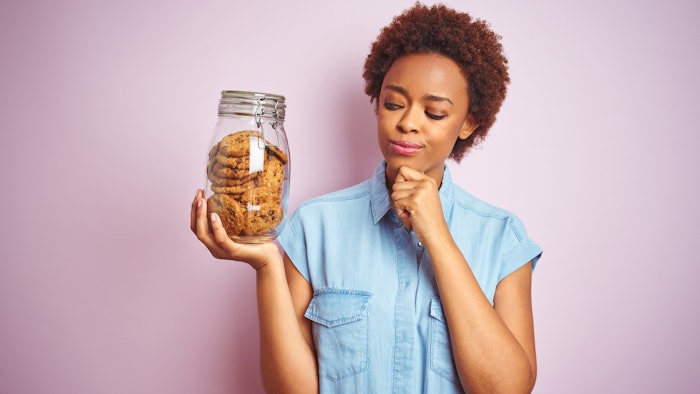 Research published in the Journal of Investigative Dermatology shows how the Western diet disrupts the gut microbiome and appears to cause skin and joint inflammation.
According to a report from UC Davis Health, previous studies have shown the Western diet, characterized by high sugar and fat content, causes changes to the gut microbiome balance and its functioning. This diet also leads to skin inflammation and psoriasis flares. Since gut bacteria may affect inflammation, the researchers sought to determine whether intestinal dysbiosis affected skin and joint inflammation.
Interleukin-23 minicircle DNA was used in an animal model to induce a response mimicking psoriasis-like skin and joint diseases. Implementing a Western diet appeared sufficient to cause microbial dysbiosis and a susceptibility to IL-23-mediated psoriasis-like skin inflammation.
On the other hand, switching to a balanced diet reduced scaling and skin inflammation. According to the authors, this indicates a short-term impact of the Western diet on skin inflammation, and suggests changes in diet could partially reverse the pro-inflammatory effects.
The authors noted one critical finding of their work was "identifying intestinal microbiota as a pathogenic link between diet and displays of psoriatic inflammation." The study also found that antibiotics could block the effects of the Western diet, reducing skin and joint inflammation.