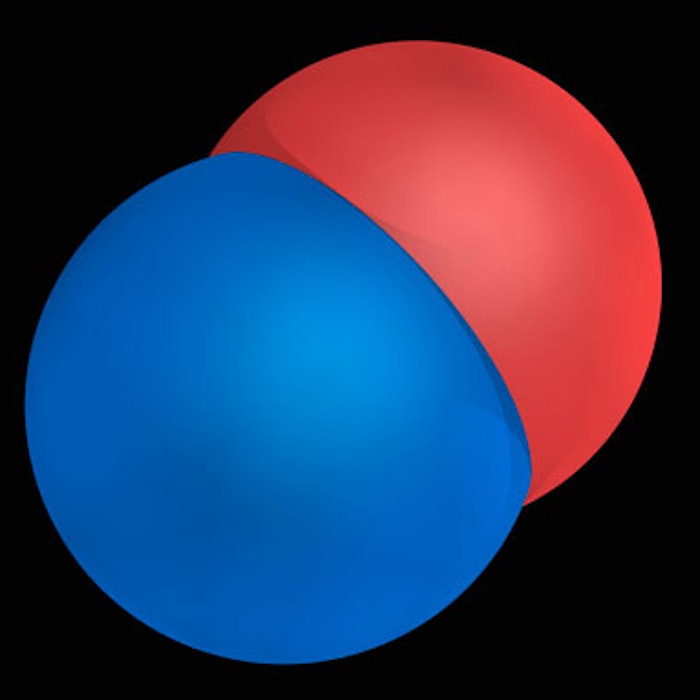 Novan Therapeutics, a clinical-stage biotechnology company focused on advancing innovation in dermatology via nitric oxide therapies, presented safety data for acne topical SB204 at the 23rd World Congress of Dermatology this month. The single center, double blind, randomized, two-period crossover study showed that, following topical application of nitric oxide-releasing SB204, there was no measurable systemic exposure in patients with acne vulgaris.
The Phase 1 study assessed the pharmacokinetics and safety of SB204 Gel applied topically to the chest, back and face of adults with moderate to severe acne vulgaris. Sixteen subjects meeting entry criteria were administered SB204 8% or Vehicle Gel twice daily during the 5-day treatment period. Serial blood samples were collected on Days 1 and 5 and analyzed for systemic exposure. After a washout period, subjects were administered the alternate treatment over five days, with the same blood sampling schedule. SB204 was generally well tolerated and was not associated with significant safety or tolerability issues. There was no evidence of systemic exposure to the drug under maximal topical use conditions. Markers for nitric oxide exposure in subjects treated either with SB204 or Vehicle Gel were bioequivalent.
"SB204 has resulted in a series of encouraging clinical findings to date, including a significant reduction in non-inflammatory and inflammatory lesions in Phase 2 acne testing. Our drug contains one of the few new chemical entities specifically developed for acne in decades, with activity to stop inflammation and kill bacteria associated with acne using a non-antibiotic approach," said Dr. M. Joyce Rico, chief medical officer of Novan.
Novan anticipates top-line results of a fully enrolled U.S. Phase 2b trial of SB204 in 200 subjects with acne by the third quarter of 2015. The Phase 3 pivotal clinical trials with SB204 are expected to begin in the first quarter of 2016.
Image copyright Getty Images