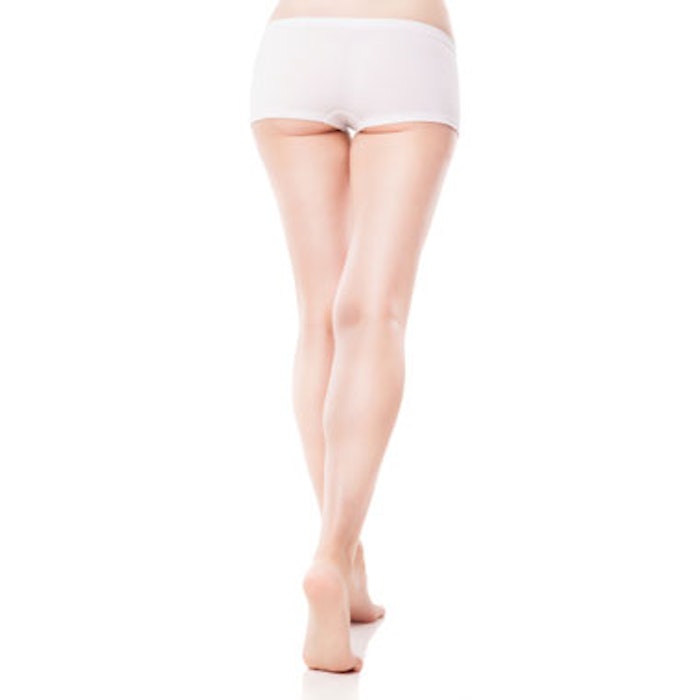 The U.S. Food and Drug Administration (FDA) has cleared the Cellfina System (Ulthera) for long-term improvement (up to two years) in the appearance of cellulite on the buttocks and thighs. The Cellfina System combines highly advanced, proprietary technology with subcision to treat the primary structural cause of cellulite.
In a prospective, multicenter U.S. clinical study, 55 patients underwent a single treatment. According to independent physician evaluators, the Cellfina System improved the appearance of cellulite in 98% of treated patients at two years. In addition, noticeable improvement on the Global Aesthetic Improvement Scale (GAIS) was seen in 100% of treated patients at two years and 96% of patients reported satisfaction with their results. Most adverse events were treatment site reactions such as bruising, soreness and hemosiderosis, which were usually mild to moderate and short in duration (lasting about two weeks).
"In my practice, Cellfina has become the gold standard for treatment of cellulite on the thighs and buttocks," said Grant Stevens, MD, clinical professor of surgery at the University of Southern California's Division of Plastic & Reconstructive Surgery. "I am confident that the FDA's recent clearance of Cellfina for safe, effective results lasting up to two years will prove critical in helping physicians feel confident in recommending this single, minimally invasive procedure to their patients."
The Cellfina System will be available to physicians in the U.S. later this year.
Photo copyright Getty Images.