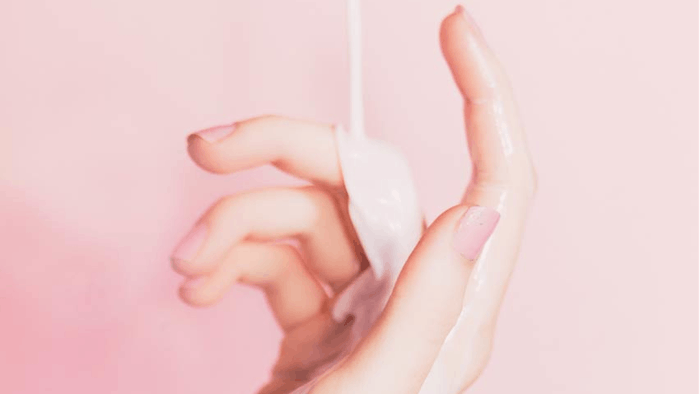 The market for lightening and brightening skincare products continues to grow. This is not surprising since research indicates evenness of skin pigmentation is a crucial factor in the perceived age and attractiveness of female faces—as much or even more so than facial features and topography.1
Hydroquinone is the most well-known lightening agent. Consumer interest in naturals and botanicals, however, and the move away from hydroquinone due to the risk of adverse events and regulatory action necessitates a new approach to skin brightening products and treatments. As with other biochemical processes, addressing multiple pathways for skin lightening is more efficient than incorporating only one mechanism. This approach provides several possible advantages:
Use of ingredient combinations that are gentler to skin
Increased effects due to mechanistic potentiation from multiple actives at several sites
Better tolerability for skin, especially skin of color, with less risk of post-inflammatory hyperpigmentation
Pigmentation Process and Relevant Ingredients
The development of skin pigment is a progressive process. The final amount of pigment visible in the skin may be affected at any or all of the five key steps within this process: exposure to a trigger, inflammatory upregulation, melanin synthesis, dendricity and transfer to the stratum corneum.
1. Exposure to trigger: During this step, pigment production is signaled initially from the skin's exposure to a trigger. The strongest trigger is sun exposure. Others are exposure to estrogen, which causes melasma, and various types of surgical and laser procedures. Due to the trigger strength of solar exposure, any lightening regimen must include meticulous sun protection and sun avoidance during peak hours of solar intensity.
Continue Reading the other ingredients, processes and case studies...
Charlene DeHaven, MD, is the clinical director of Innovative Skin Care in Burbank, California.