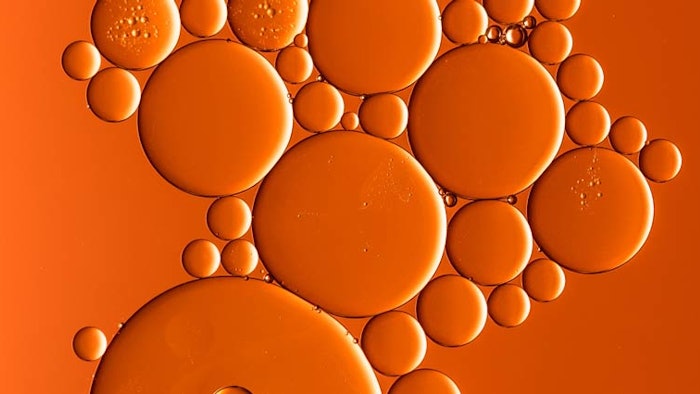 Despite the ongoing search for new actives, hydroquinone remains the gold standard in topical skin lightening. "The reason hydroquinone is so effective is that it has a six carbon ring structure—similar to tyrosinase—and it's a tiny molecule," says John Kulesza, chemist and founder of Young Pharmaceuticals. "In terms of the depth of data and clinical efficacy, I do not believe there is an agent which has better data than hydroquinone. The only one that is close are topical retinoids. But they work in a completely different way."
Hydroquinone acts as a tyrosinase antagonist but, thanks to its two hydroxyl groups, it also acts as a free radical generator, causing damage to the melanocytes. "Hydroquinone shuts off the tyrosinase enzyme activity, and it is still the gold standard in topical skin lightening," says Seemal Desai, MD, of Innovative Dermatology in Plano, Texas. "The issue with hydroquinone, however, is the long-term potential for toxicity. It's not a long-term solution, so what do we do for patients with melasma, which is a long-term disease?"
Strict sun protection and topical retinoids that help normalize cellular activity can help. "Retinoids act directly on the proteins in the nuclei of the cell. They reset—or normalize—cellular function, which can help normalize the pigmentation process, and they can be used long-term," says Kulesza.
Their effect, however, is less robust when compared to outcomes seen with hydroquinone. Thus, the search for new actives and combinations of actives continues. One molecule that has been making its way into melasma treatment and skin-lightening topicals is tranexamic acid—an antifibrinolytic agent.
"Tranexamic acid inhibits the production of prostaglandins and arachidonic acids by modulating fibrinogen and other clotting factors. By blocking prostaglandins and arachidonic acids, it is blocking the inflammatory stimuli that then turns on the tyrosinase enzyme activity," says Dr. Desai.
Continue Reading in our Digital Magazine...
Inga Hansen is the managing editor of MedEsthetics.