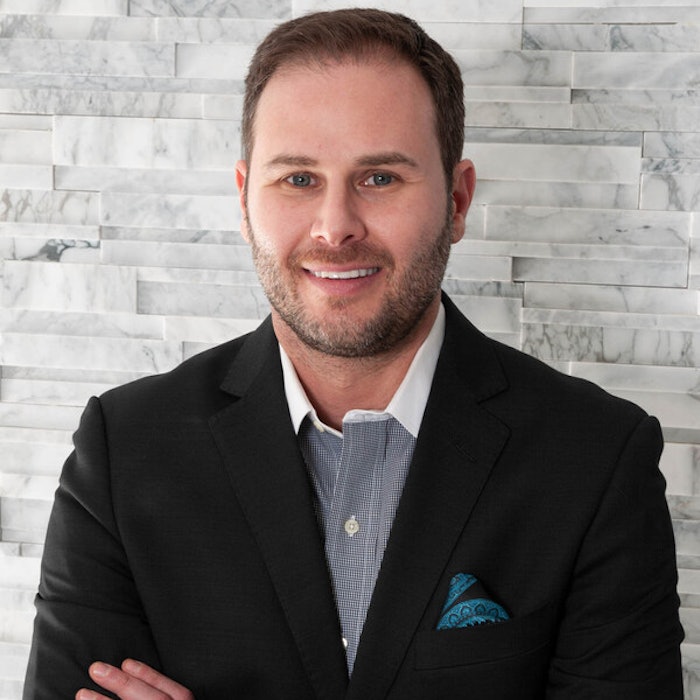 Photo Courtesy of Total Lipedema Care
Jaime Schwartz M.D., FACS, a board-certified plastic surgeon in Beverly Hills, California, is pioneering a transformative approach to treating Lipedema, an often misunderstood and underdiagnosed fat disorder. The connective tissue disorder affects millions of women, yet remains vastly unrecognized by the medical community. Dr. Schwartz, an expert on Lipedema, has dedicated a significant portion of his career to raising awareness and providing effective treatment for the frequently misdiagnosed condition, including operating Total Lipedema Care centers around the country.
Related: 10xBio's Novel Submental Body Contouring Drug & Upcoming Clinical Trial
Schwartz's groundbreaking Manual Lipedema Extraction is a surgical technique for Lipedema removal that has garnered international acclaim, attracting patients from all around the world. Schwartz has also authored guidelines for the U.S. standard of care for Lipedema and aims to create a comprehensive dialogue and educational platform surrounding Lipedema. His expertise and innovative techniques have earned him recognition not only within the medical field but also among patients who seek his specialized care.
"Far too many women suffer in silence due to misdiagnoses and lack of understanding about Lipedema," said Dr. Schwartz. "I am committed to shedding light on this condition, providing accurate diagnoses, and offering transformative treatments that restore both physical and emotional well-being. It's astounding that 1 in 9 women will be diagnosed with Lipedema, yet there remains a significant lack of awareness. My goal is to empower both patients and medical professionals with the knowledge and tools to recognize, diagnose, and treat Lipedema effectively."