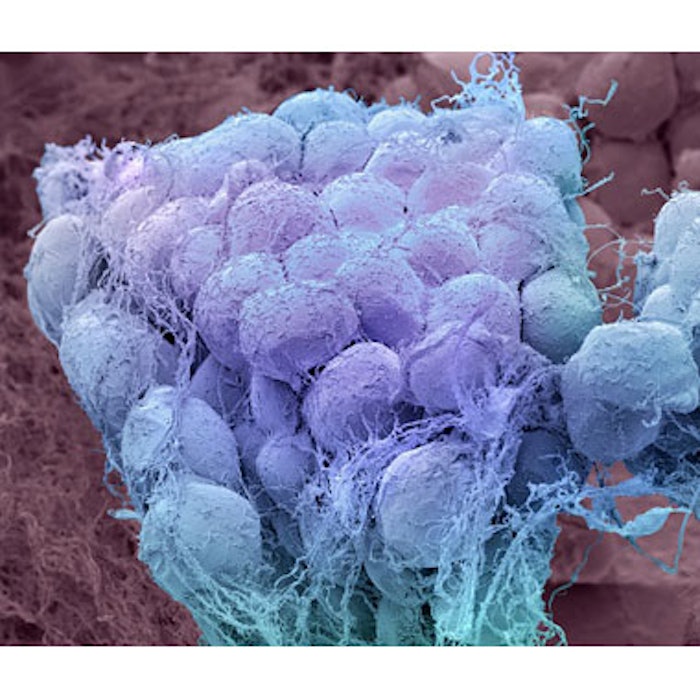 In a study published in Dermatologic Surgery (September 2015), Girish S. Munavalli, MD, MHS, and Ratchathorn Panchaprateep, MD, PhD, investigated the safety and efficacy of cryolipolysis for the nonsurgical treatment of pseudogynecomastia.
Twenty-one men with pseudogynecomastia were enrolled and received an initial 60-minute cryolipolysis cycle followed by a two-minute massage, and a second 60-minute cycle with 50% treatment area overlap. At the 60-day follow-up, subjects underwent another 60-minute treatment.
In the patient surveys, 95% of subjects reported improved visual appearance and 89% reported reduced embarrassment associated with pseudogynecomastia. Ultrasound results showed a mean fat layer reduction of 1.6mm ± 1.2mm, and blinded reviewers correctly identified 82% of baseline photographs.
Side effects included mild discomfort during treatment and transient paresthesia and tenderness. One case of paradoxical hyperplasia (PH) occurred.
Dr. Munavalli and Dr. Panchaprateep concluded that cryolipolysis is a safe and effective nonsurgical alternative for pseudogynecomastia fat reduction.
Photo copyright Getty Images.