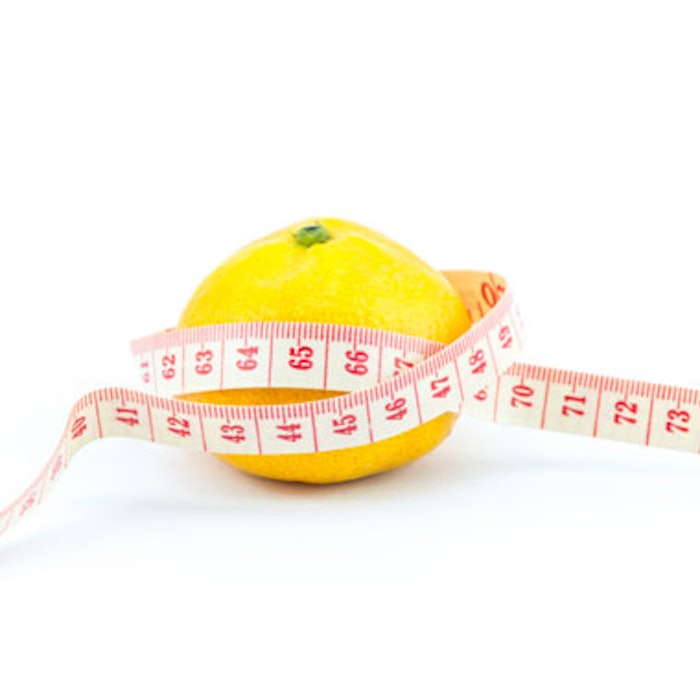 The U.S. Food and Drug Administration (FDA) has cleared the Thermi250 (Thermi) temperature-controlled RF device for the temporary reduction of cellulite (treatments will be named ThermiSmooth). The high-powered, thermistor-regulated system features an array of electrodes and user-friendly graphic interface, and is indicated for both skin laxity and cellulite.
The company has released preliminary results of a multicenter IRB-approved clinical study conducted in more than 90 sites across the U.S. to determine the device's efficacy and safety for conditions such as wrinkles, skin laxity, body slimming and cellulite. The first data documented the positive results of 14 patients presenting with abdominal laxity who received four treatments at two-week intervals; the study concluded that the device "is a safe and effective modality for noninvasive body slimming." The company plans to conduct further studies related to the reduction of unwanted localized fat as well as other skin conditions.
In addition, the ThermiRF platform has received CE marking and may now be sold in Europe. The company plans its initial launch activities to be held in Hamburg, Germany this month. The technology has been available in the U.S. and Asia since 2012.
Photo copyright Getty Images.