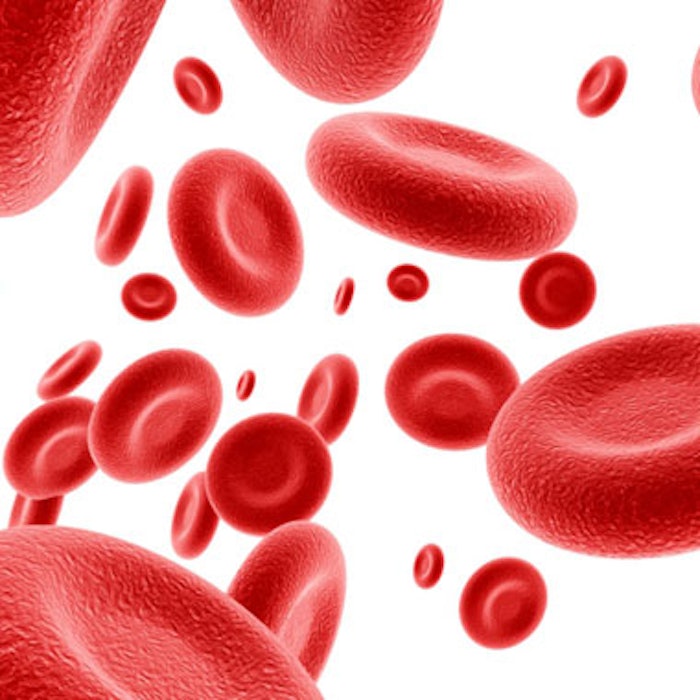 Biotechnology company Arch Therapeutics, developer of the AC5 Surgical Hemostatic Device, has received clearance to initiate a human clinical trial from a regulatory authority in Western Europe. AC5 is a synthetic peptide composed of naturally occurring amino acids; it is meant to control bleeding and fluid loss in order to provide faster and safer surgical and interventional care.
In animal studies, it was found to achieve hemostasis in 15-30 seconds and even stopped bleeding in the presence of anticoagulants. In these studies, the majority of AC5-treated wounds showed full healing and minimal inflammation, with results comparable to those in control animals. Following 14 days of treatment, the tissue response was stable and consistent with the advanced stages of biological healing and showed no evidence of abnormal wound healing. Blood samples and other tissue testing from the AC5-treated animals similarly showed normal tissue and chemistry profiles.
The upcoming randomized, controlled, single-blind investigation will assess the safety and efficacy of AC5 in bleeding wounds created during a dermatological procedure in fewer than 50 patients, with a planned follow-up assessment 30 days following the procedure. Endpoints include product-related adverse effects and time to hemostasis. Some subjects will also take a therapeutic dose of antithrombotic medication during the study period.
"This is an important milestone for the company as we continue to bring AC5 and our technology platform another step closer to market. We expect to apply for a CE Mark if the data from our study is supportive. We remain committed to completing subsequent clinical trials and expanding the indications for product use," said Terrence Norchi, MD, president and CEO of Arch. "We were very encouraged by the preclinical data observed to date, and we believe that AC5 will have similar results in humans."
Administrative obligations, including product shipment and site initiation, are currently being fulfilled and are expected to last through the holiday period. Arch anticipates the initial patients will be treated early in the first quarter of 2016, with data projected to be available within two quarters of the start of the trial.
Photo copyright Getty Images.