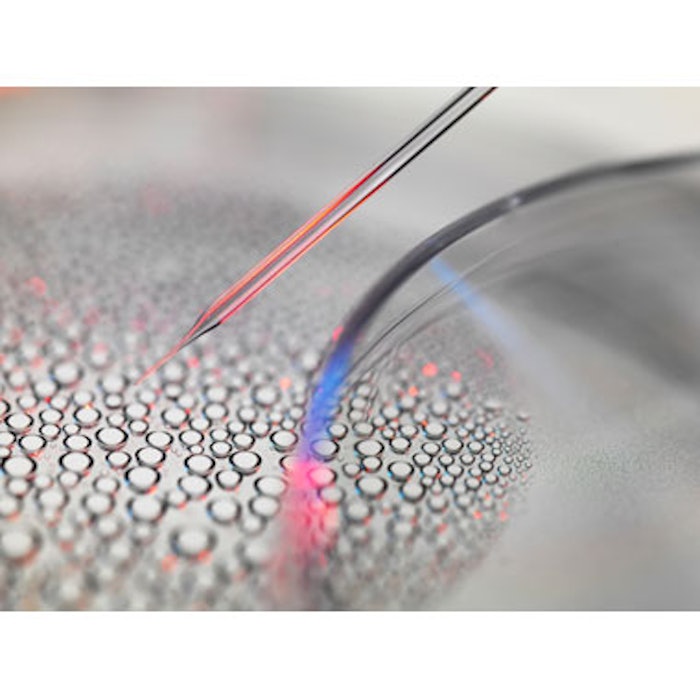 Kerastem has announced that its clinical study, Subcutaneous Transplantation of Autologous Cell Enriched Adipose Tissue for Follicular Niche Stimulation in EarlY ALopEcia Androgenetica (STYLE), recently added new trial sites in New York and New Jersey. The STYLE sites in both Los Angeles and Miami have each enrolled and treated their first subjects. Roy Geronomus, MD, at the Laser & Skin Surgery Center of New York and Mark Glasgold, MD, at the Glasgold Surgical Group of Highland Park New Jersey are both expected to be actively enrolling patients by the end of January.
STYLE is a Phase 2 randomized, blinded and placebo-controlled investigation of Kerastem therapy—adipose-derived regenerative cells with purified adipose tissue—in early stage female and male pattern hair loss. It is approved to enroll up to 70 patients at up to eight centers within the U.S.
Kerastem therapy is currently offered at a number of clinics in Europe and Japan.
For more information, visit www.kerastem.com.
Photo copyright Getty Images.