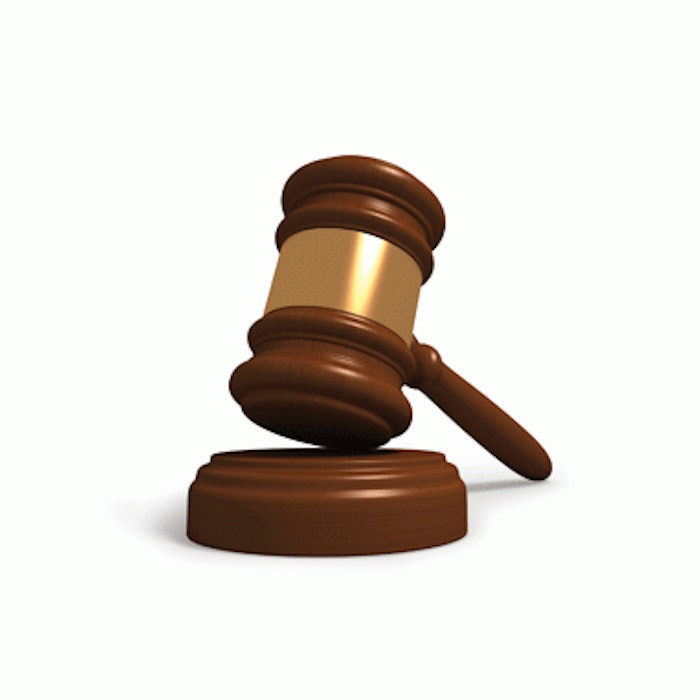 Allergan has filed a lawsuit in the United States District Court for the Central District of California against Valeant Pharmaceuticals International, Pershing Square Capital Management and its principal, William A. Ackman, alleging that Valeant, Pershing Square and Mr. Ackman violated federal securities laws prohibiting insider trading, engaged in other fraudulent practices, and failed to disclose legally required information.
In a company press release, Allergan says it decided to file the lawsuit in order to ensure that all of its stockholders have the opportunity to make decisions regarding their investment in the company based on compliant, full and fair disclosures, and to ensure that any stockholders voting on corporate matters acquired their shares in accordance with the law.
Specifically, the complaint alleges that between February 2014 and April 2014, Pershing Square purchased Allergan stock and securities then valued at over $3.2 billion from unknowing stockholders while fully aware of Valeant's nonpublic takeover intentions, thereby securing for itself and depriving the selling stockholders of value appreciation worth approximately $1.2 billion upon Valeant's announcement of its initial offer on April 22, 2014.
In its complaint, Allergan is seeking, among other remedies, a declaration from the court that Pershing Square and Valeant violated insider trading and disclosure laws, and an order rescinding Pershing Square's purchase of the Allergan shares it acquired illegally.
Valeant and Pershing Square responded to the filing, claiming that Allergan's true purpose in bringing the litigation is an attempt to interfere with shareholders' efforts to call a special meeting tentatively scheduled for the middle of August.
"We are disappointed that Allergan continues to stand in the way of its shareholders right to voice their views on a transaction with Valeant. Despite Allergan's attempted roadblocks, we remain committed to pursuing this compelling combination, which will create an unrivaled platform for growth and value creation," said J. Michael Pearson, chairman and CEO of Valeant.
Image copyright Thinkstock/istockphoto