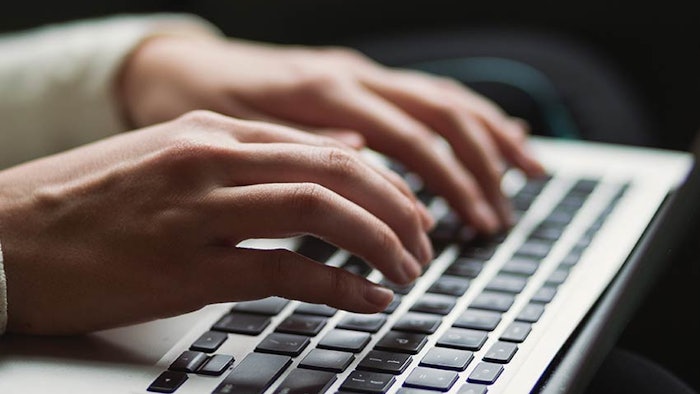 The Internet has provided tremendous opportunities for small business owners, including practice and medspa owners. Websites have become valuable marketing tools and now telemedicine and virtual consults have provided opportunities to better serve patients and maintain practices throughout the pandemic. But, it is imperative that all businesses—big and small—understand federal and state requirements relating to website accessibility for persons with disabilities.
Website accessibility under the Americans with Disabilities Act (ADA) is an increasing area of litigation. It does not matter whether it is an existing patient attempting to access the site, or a consumer who is just "surfing the web." If a website is not ADA compliant, the business owner is liable. Individuals can file a claim against anyone who does not have a compliant website as long as the complainant has some form of disability, and business liability insurance does not typically cover such claims.
ADA Regulations
While the 1990 ADA law does not specifically mention websites, many cases have recently been filed alleging that company websites that are not accessible to the blind or visually impaired are in violation of Title II of the ADA, which prohibits discrimination on the basis of disability in "places of public accommodation."
Lacking clear guidance within the ADA, courts and the United States Department of Justice often refer to the Web Content Accessibility Guidelines (WCAG) 2.0 and 2.1, created and promoted by the World Wide Web Consortium (W3C, w3.org), an international organization that helps create and promote website standards.
The WCAG criteria to determine accessibility includes several components, such as providing nontext options (images or audio) for those who are visually impaired or cannot read; including text transcripts for all audio content as well as audio descriptions for all images; creating well-organized content that can be accessed through a keyboard (as well as a mouse); and adaptability to a variety of browsers and assistive technologies, even after updates.
Continue reading about the uptick in claims and how to review your website to make sure it is ADA compliant in our Digital Magazine...
Allyson Avila is assistant managing partner of the Harrison, New York, office of Gordon, Rees, Scully Mansukhani. Contact her at aavila@grsm.com.