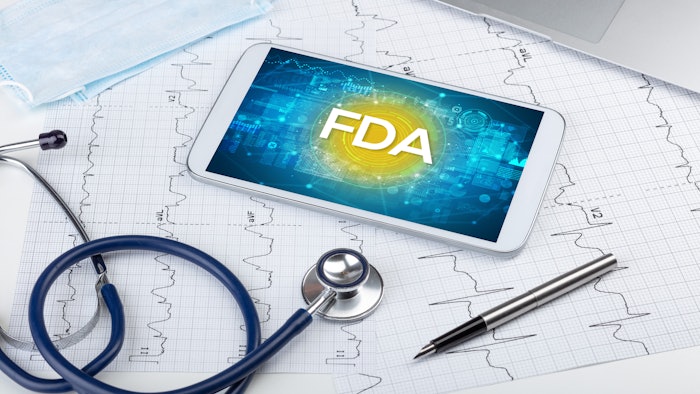 On March 14, the U.S. Food & Drug Administration (FDA) issued a safety communication warning against the use of the J-Plasma/Renuvion Helium Plasma Device for aesthetic indications. Providers should be aware of the concerns raised by the FDA and also inform patients of potential adverse events, if they are using the device for the indications shared below. The warning was preceded by an increase in reports of complications to the FDA's MedWatch Voluntary Reporting Program.
Binita Ashar, MD, director of the Office of Surgical and Infection Control Devices in the FDA's Center for Devices and Radiological Health, shared the concerns that prompted the warning via email with MedEsthetics. On March 14, Apyx Medical, developer of Helium Plasma Technology, which is marketed and sold as Renuvion in the cosmetic surgery market and J-Plasma in the hospital surgical market, also released a statement in anticipation of the safety communication.
"The adverse events observed with the use of the device to improve the appearance of the skin, which is not an FDA-cleared use of the device, led the FDA to quickly communicate on this issue," said Dr. Ashar. "The adverse events, some of which are potentially life-threatening, associated with the unapproved use of the J-Plasma/Renuvion device include second- and third- degree burns, infection, change in skin color, scars, nerve damage, significant bleeding and air or gas accumulation under the skin, in body cavities and in blood vessels."
Continue reading this insight on the FDA saftey communication in our Digital Magazine...
Inga Hansen is the managing editor of MedEsthetics.