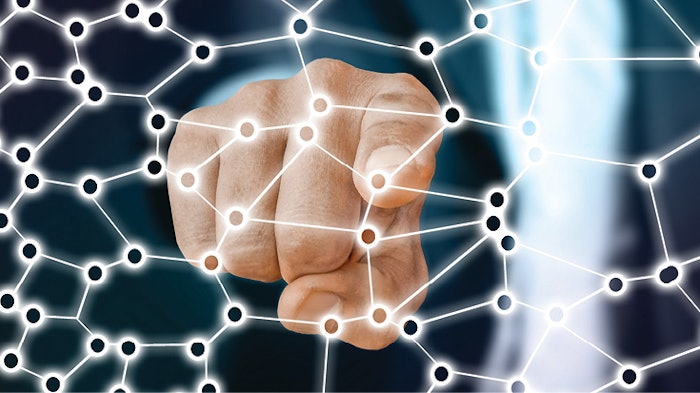 Medical aesthetic practices and medspas looking to auto-generate marketing newsletters that feel much more personal to patients are reaching out to artificial intelligence (AI) for help. Why? Because AI is very good at analyzing what readers are clicking on and then customizing the future content they receive based on those behaviors. Over time, that continuous analysis and readjustment of content results in an ever-more personalized marketing newsletter for each patient.
Newsletters
"One of the difficult parts of maintaining a thriving distribution list is creating content that makes people open the email and click through to the newsletter," says Corey L. Hartman, MD, medical director of Skin Wellness Dermatology in Birmingham, Alabama. "By customizing the header and tailoring the content to the needs of each individual user, you can increase engagement and ultimately lead the user to take action either through an online purchase or by requesting a consultation."
According to an August 2021 study by Movable Ink, 61% of consumers who receive personalized marketing content from a business say they are likely to buy from that business as a result of that personalization. And 80% of Generation Z and Millennials say they are happy to allow publishers to track their digital behavior in exchange for a more personalized marketing experience.
"AI personalized email uniquely provides a powerful way for publishers to build that coveted one-to-one relationship with customers, especially with young subscribers," says Jeff Kupietzky, CEO of Jeeng, an auto-personalized newsletter and digital marketing service.
Continue Reading our Digital Magazine for more tips on personalizing your newsletters...
Joe Dysart is an Internet speaker and business consultant based in Manhattan. Contact him at [email protected], gurutechalerts.com.