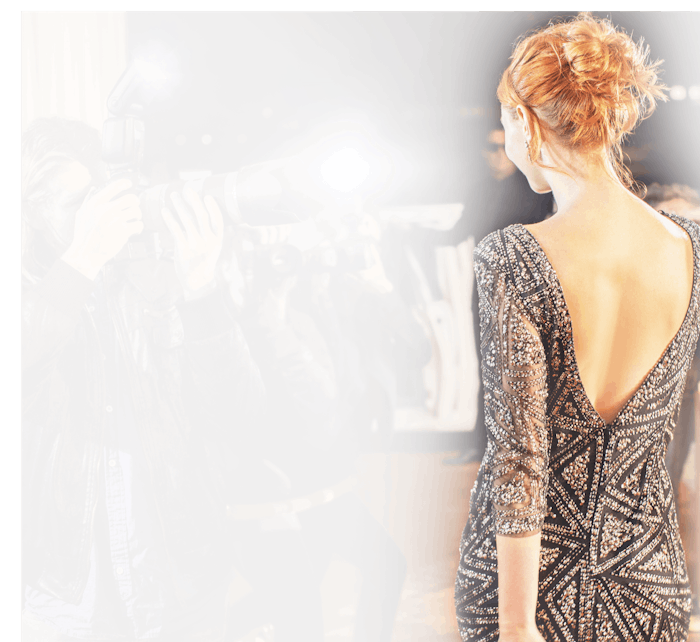 Depending on how much time your patient has before their big event, there are several procedures and wellness practices to consider to ensure that they present the best, freshest and healthiest version of themselves.
6 Months Before Event
Consider tightening procedures such as Ultherapy or RF microneedling for a more sculpted jawline, neck, upper arms or legs. Ultherapy is a non-invasive treatment that uses micro-focused ultrasound to rejuvenate collagen in the skin, lifting and tightening it over time. RF microneedling with Pixel8-RF is a minimally invasive fractional radio frequency system that will disperse micro-needles deep within the dermis to produce dramatic skin tightening and rejuvenation. It can be used on all areas of the face and body and on all skin tones.
Cleaning up your patient's diet at this stage before the event gives them time to achieve maximum results without the need for crash diets or extreme measures (which only leave you feeling and looking worse). Aim to reduce added sugars and refined carbohydrates from their diet to help prevent premature aging of the skin (collagen and elastin degradation that can cause fine lines and wrinkles). This will also help them feel less bloated and more energized. Reducing intake of inflammatory fats (think canola oil, sunflower oil, etc.) will help even out patients' skin tone and leave skin looking plump and glowing. Replace these foods with a diet high in protein, healthy fats (such as avocado, extra virgin olive oil, nuts and seeds), leafy greens, brightly colored vegetables and low sugar fruits. At this stage, adding in 3-4 strength training sessions a week to your patient's exercise routine will help boost their metabolism and help them feel slim and sculpted in that killer outfit.
Continue Reading our Digital Magazine to learn more about helping patients prepare for social events...
Julie Russak, M.D., FAAD., is a board-certified dermatologist, an American Academy of Dermatology fellow, and the founder of Russak Dermatology Clinic and Russak+ Aesthetic Center. Her holistic approach to skincare and expertise in regenerative aesthetics, supported by the latest scientific research, sets her apart. Her state-of-the art practice provides comprehensive care in medical and cosmetic dermatology. At the forefront of aesthetic advances, Dr. Russak offers cutting-edge cosmetic treatments including regenerative therapies,  bio-stimulatory procedures, hair restoration, laser rejuvenation, skin tightening and body contouring. Patients from all over the world seek Dr. Russak's unique regenerative Facial Restoration method for a naturally refreshed look.
Jennifer Hanway is a Board-Certified Holistic Nutritionist, Wellness Expert, Level 2 Bio Signature Modulation Practitioner and Certified Personal Trainer. She has worked globally for some of the top health and wellness companies in the world, includes A list celebrities and members of the British Royal Family as part of her client base and is a sought after wellness speaker and writer. Jennifer also co-created the Regenerative Anti-Aging Program at Russak Dermatology in NYC with Dr. Julie Russak.