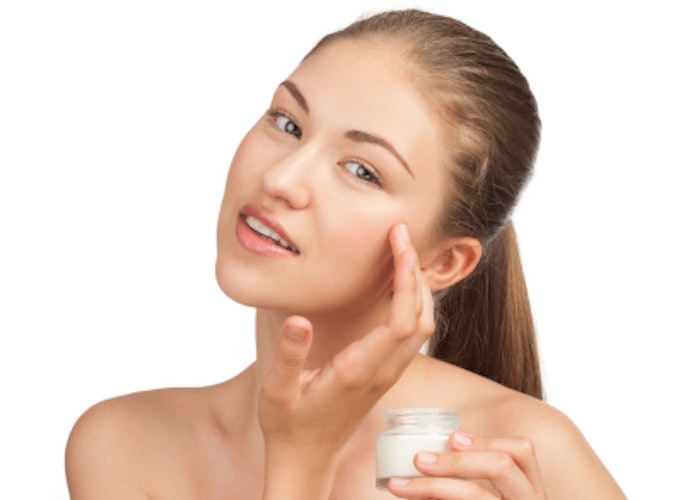 Anterios, a privately held aesthetic medicine and medical dermatology biopharmaceutical company, has received $8.5 million in corporate financing, which will be used to further development of its patented topical botulinum toxin type A treatment, ANT-1207. Anterios is currently conducting Phase 2b clinical trials of ANT-1207 for clinical indications, including the treatment of lateral canthal lines, hyperhidrosis and acne. Anterios previously completed multi-center, double-blind, randomized, controlled, dose-escalation studies for each indication. The studies demonstrated that ANT-1207 was well-tolerated and demonstrated clinically and statistically significant efficacy versus controls. Anterios' investors include Ascent Biomedical Ventures, DRW Trading Group, Praesideo Private Equity Partners, Quantum Technology Partners, Scientific Health Development and The Spring Bay Companies.
"ANT-1207 has the potential to be a significant addition to the treatment modalities available to both aesthetic and medical dermatology," said Timothy C. Flynn, MD, clinical investigator and dermatologist in private practice; current president of the American Society of Dermatologic Surgery; and clinical professor of dermatology at the University of North Carolina at Chapel Hill. "This is truly a transformative product, with the potential to impact how we treat our patients in three major areas of concern: wrinkles, excessive sweating and acne."
According to the company, previously completed clinical trials of ANT-1207 have included approximately 250 subjects. Anterios' crow's feet wrinkle study demonstrated that ANT-1207 achieved an improvement in wrinkles both when the patient was smiling and when the patient's face was at rest. Both the crow's feet wrinkle study and the hyperhidrosis study demonstrated not only that a single dose of ANT-1207 shows therapeutic benefit for these indications, but also that the duration of such benefit is comparable to that observed with approved injectable botulinum treatments. In a first for a botulinum toxin treatment and in contrast to the current injectable botulinum treatments on the market, Anterios is pursuing an acne indication and holds a worldwide exclusive license for patents covering the treatment of acne with botulinum toxin in either topical or injectable form. A previously completed acne study from Anterios demonstrated that ANT-1207 has the potential to improve acne lesions.
"We are pleased with the clinical results to date and the potential that ANT-1207 holds for the large existing markets representing the indications that we pursuing. This financing ensures that we have the opportunity to continue to prove the safety and efficacy of our topical delivery of botulinum and, eventually, bring it into the practices of physicians worldwide," said Jon Edelson, MD, CEO and founder of Anterios.
Image copyright istockphoto.com