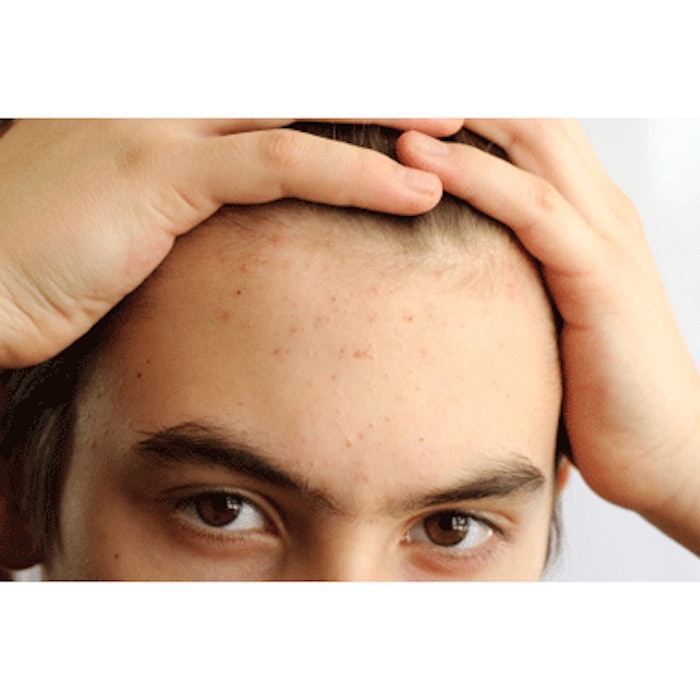 YoDerm (www.yoderm.com) a startup located on California's central coast, is touting itself as the world's first acne-specific dermatology web-platform. The site allows users to upload images and get a physician diagnosis as well as prescriptions for their acne. For $59, website visitors can upload photos of their acne and answer a simple medical questionnaire. Within 48 hours, a YoDerm dermatologist will examine the photos and information and create a personalized treatment plan based on the patient's skin type and acne severity. The treatment plan is delivered to the user and, if a prescription medication was included, the script is electronically sent to the patient's preferred local pharmacy.
The site notes that patients can directly message their dermatologists at any time. Following the initial treatment plan, users can upload new photos for followup examinations.
The company's co-founders Ben Holber and Ryan Hambley are both 24 years-old and struggled with acne together through high school. Hambley's father is a dermatologist. "I was extremely lucky to have my father around," explains Hambley, "I've tried dozens of products and prescription medications to get my skin clear. If I had go into a doctor's office every time I had a question about the treatment or when I wanted to switch medications, it would have been virtually impossible to quell my acne. Everyone deserves the on-demand treatment I received. And with the Internet, it's now possible."
Image copyright istockphoto.com