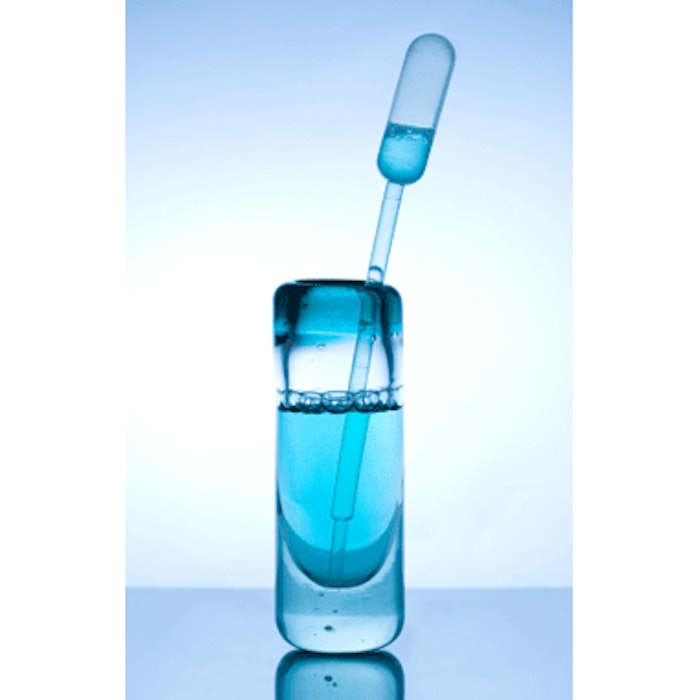 Jeannette R. Jakus, MD, MBA, has been selected as the 2013 recipient of the American Academy of Dermatology Translational Biotechnology Fellowship, a partnership of the American Academy of Dermatology and Galderma Research & Development, SNC.
As part of the fellowship, Dr. Jakus will work in drug development and translational medical research at Galderma's R&D facility located in Sophia Antipolis, France, beginning in fall 2013.
A graduate of Jefferson Medical College, Philadelphia, Dr. Jakus has completed a residency in dermatology and a fellowship in pediatric dermatology at SUNY Downstate Medical Center, Brooklyn, New York, and a residency in pediatrics at Mount Sinai Medical Center, New York. She also has a master's of business administration from Columbia Business School.
Applications are due by October 15, 2013, and are available at www.aad.org/biotechfellowship. The 2014 recipient will be notified in December 2013. Preference will be given to candidates who are in their last year of residency in an accredited American College of Graduate Medical Education dermatology residency program. Candidates must be physician members of the Academy who have satisfactorily completed a residency no more than three years before the planned start date. Selected candidates receive a stipend to cover their costs during the term of the fellowship.
Image copyright istockphoto.com